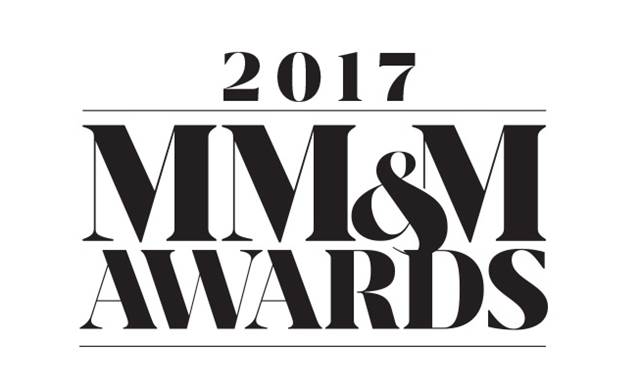 Area 23 netted three gold awards, and 2e Creative won Small Agency of the Year for the third year in a row.

Two point-of-care companies have received hundreds of millions of dollars in funding. One of them, Outcome Health, is facing allegations about padding data.
Linda Ruschau, chief client officer of PatientPoint, talks with Larry Dobrow, senior editor at MM&M, about how to better engage with HCPs. The questions and topic were created and selected by the MM&M editorial staff. The video is sponsored by PatientPoint.