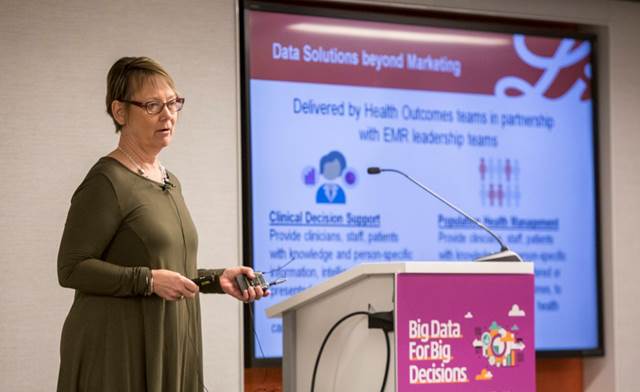 This is W2O Group's third acquisition since a private-equity firm took an investment in May.

The risk of fraud is also very real, especially in an industry that already faces privacy and compliance challenges, one expert says.

Boehringer Ingelheim and Eli Lilly have to position their third-in-class diabetes medication Jardiance as a heart drug.
Agency Spotlight
Featured Listings

Featured Work: Kennedy Health brings sophisticated healthcare to South Jersey, and we wanted this ...