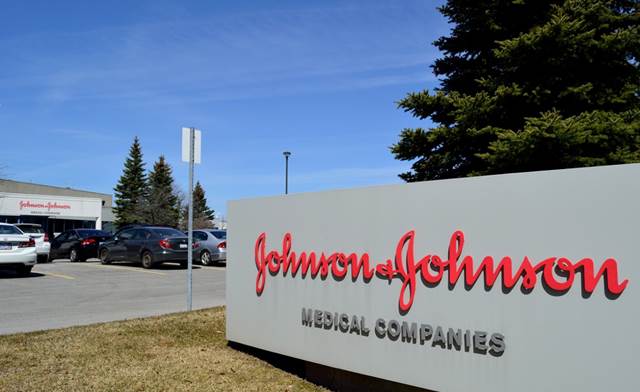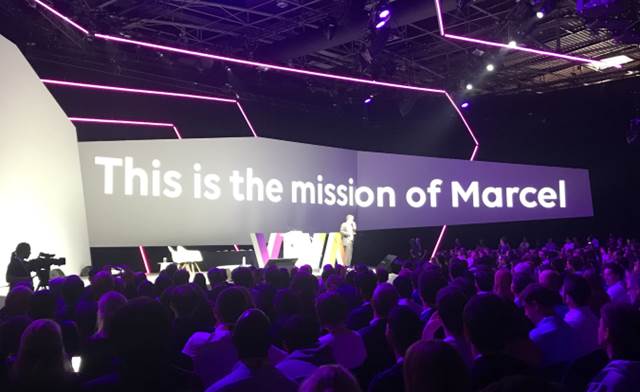 Insys founder John Kapoor has maintained his innocence in the face of charges.

Speakers at the Coalition for Healthcare Communication conference discussed how regulations from the White House and FDA have affected healthcare comms.

MM&M is honoring 15 of the most-senior women in healthcare along with 20 Women to Watch who are changing the industry.