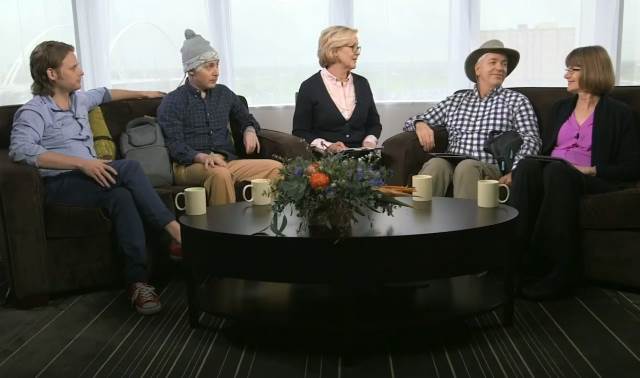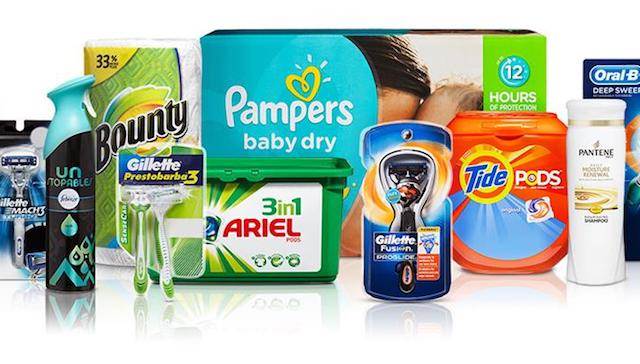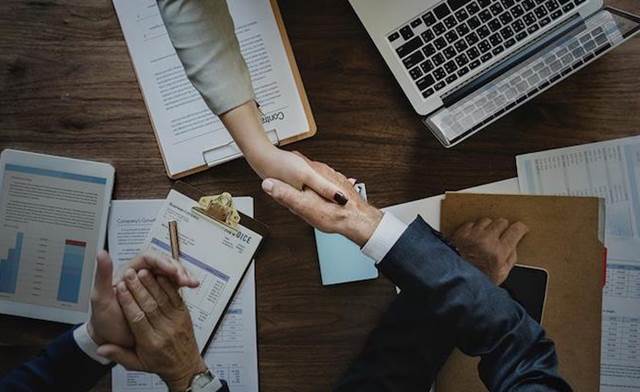 As with most drug pricing battles, patients yet again are caught in the crossfire.

You've seen what the biggies can do. What about the smaller end of the spectrum? MM&M's second buyer's guide to pharma, healthcare, and life sciences consulting services focuses on the dos and don'ts of hiring boutique firms.

Increasing patient engagement as a tool for improving care and outcomes has been a tough code to crack for the healthcare industry.