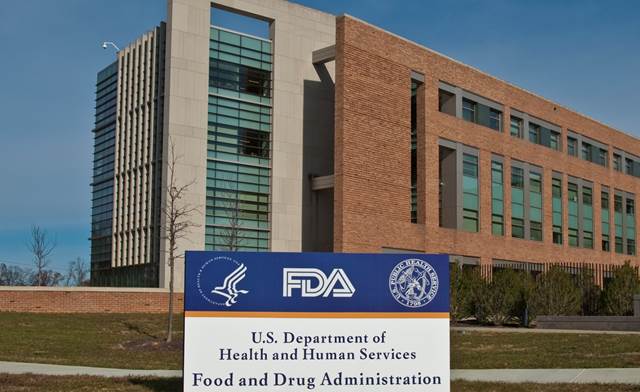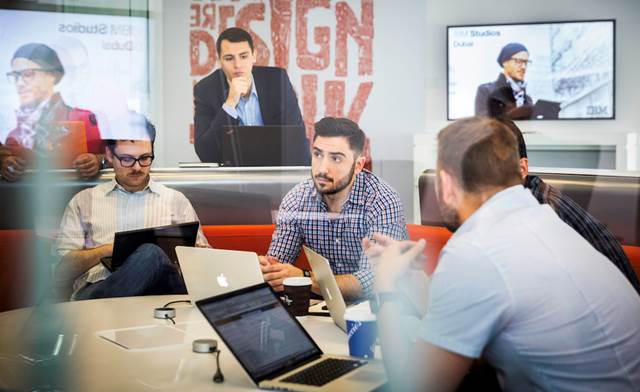 How can marketers do more with less, or otherwise convince skeptical executives that more resources will lead to long-term change?

The health insurance startup launched a campaign this week that urges people to get covered.
Facebook itself has more than six million health-related groups.
Latesha Williams-Flynn, EVP and managing director of Concentric Health Experience, talks with Jaimy Lee, MM&M's executive editor, about the importance of taking an authentic approach to diversity in the workplace. The questions and topic were created by the MM&M editorial staff. The video is sponsored by Concentric Health Experience.