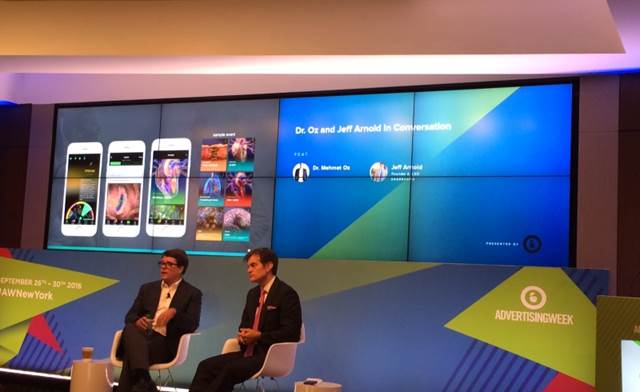 A race has emerged in a new disease space estimated to be worth billions of dollars.

Agency networks such as BBDO, Saatchi & Saatchi, and FCB reported key pharma account wins in August, according to R3.

A new report analyzing gender parity in advertising found that men tend to endorse other men at higher rates than women. Execs share their insights about the issue.