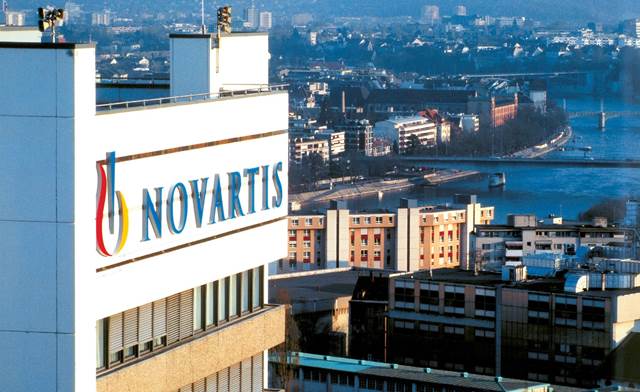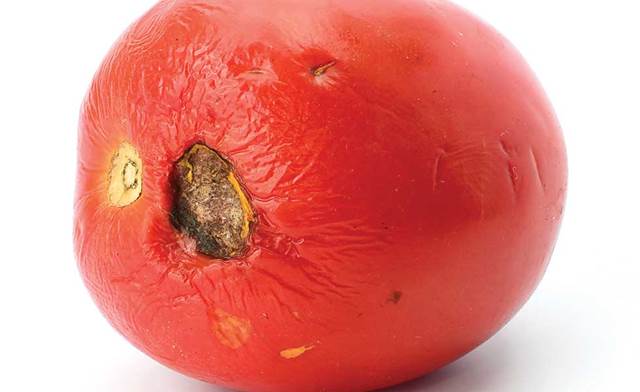 This year's festival will be held June 17 and 18.
The president of the 2017 Lions Health pharma jury shares campaigns that incorporate technology, innovation, and creative thinking to impact behaviors and change lives.

We had SERMO, a social network for physicians, ask about 1,700 physicians what they have to say about the impact of DTC on patient care and choices. Note: It's not pretty.
Agency Spotlight
Featured Listings