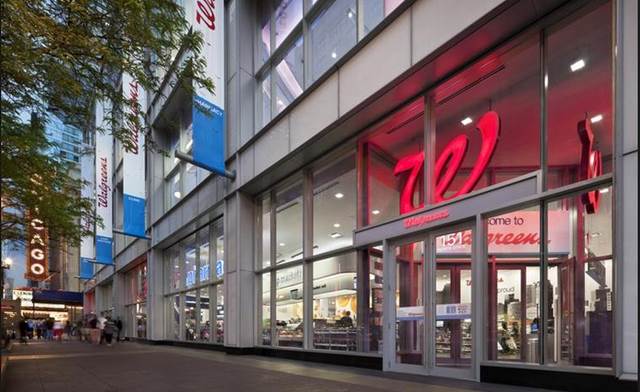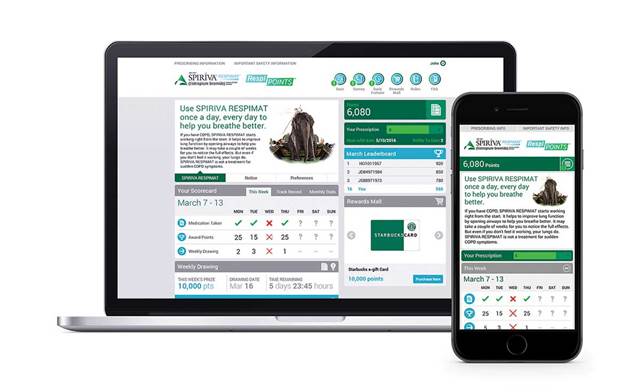 Will this payer pressure pose an existential threat to co-pay cards even though patients love them?

The drugmaker expects the multi-channel initiative to lay its foundation in the ophthalmology market.

Fueled by innovation in new treatments, the underserved women's health market has begun to turn the proverbial corner. What took it so long?