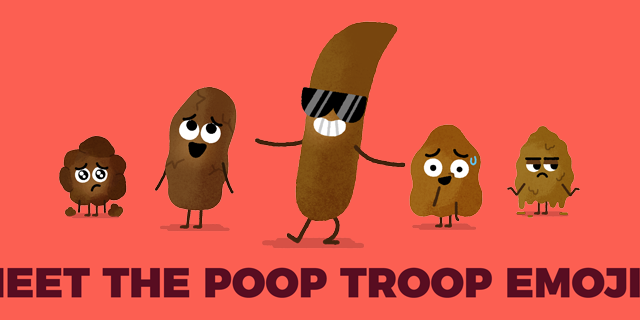 The drugmaker's video asks people in New York and San Francisco about their ideas for great inventions.
This and other changes in the market have created demand for new offerings, like mobile-friendly sites, video, and patient communities.

How are pharma, clinical, and startup execs addressing some of the biggest challenges facing their businesses today?
Agency Spotlight
Featured Listings