ACOs
June 19, 2014
Farzad Mostashari is leading a startup to help primary care physicians create Accountable Care Organizations
June 10, 2013
The effectiveness of new drugs is in decline, says an analysis, and researchers say comparative studies should look beyond efficacy measures.
May 29, 2013
JAMA's look into the impact of patient centric care shows that a broader scope is needed to understand the financial and health impact of active patients and how doctors perceive what it means to be engaged with patients.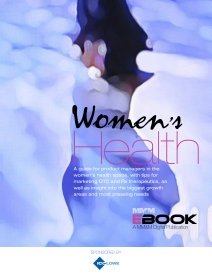 The Women's Health landscape is ripe with opportunity for pharma marketers. This seven-page eBook offers product managers a guide to capitalizing on the trends, growth areas and unmet needs. Includes alternative channels to engage OB/GYNs and oncologists, and plenty of tips. Click here to access it.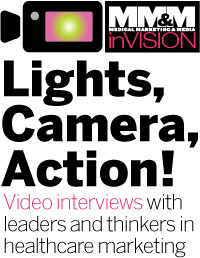 Check out what's trending