August 01, 2013
Agency Business briefs: August 2013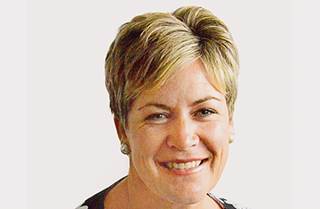 Rosetta hired Nikki Muntz as partner, healthcare business development, and Eileen O'Brien as associate partner, paid, owned and earned media. Both will be part of Rosetta's healthcare vertical leadership team, reporting to vertical leader Shannon Hartley.
PHCG high-science shop Discovery Chicago rebranded to Discovery USA to reflect its expansion outside the windy city. The agency opened a Yardley, PA, branch after last year's integration of Williams-Labadie and Saatchi & Saatchi Science.
LehmanMillet said it brought on seven new employees and promoted two in its Santa Ana Office. The agency also hired one and elevated five at its Boston office. Talent spans inter­active services, strategy and account management.
McCann Health
—at the 2013 Cannes Lions Creative Festival—hosted representatives of the U.N. Secretary General to discuss how to focus the creative community around important health issues such as maternal and child health. "We see incredible opportunities to... uncover innovative ways to create and sustain healthy outcomes across Africa and Asia," said John Cahill, global CEO of McCann Health.
Scroll down to see the next article