May 01, 2012
Agency Business briefs: May 2012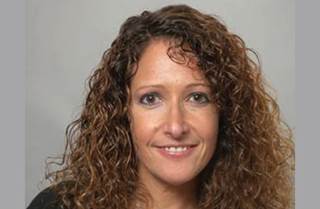 Harrison and Star named Mardene Miller president. Miller was previously one of three SVP/managing directors of the agency. She replaces CEO Ty Curran.

Columbus, OH-based Paul Werth Associates acquired Generations Sync, a Chicago healthcare PR boutique.

Concentric Pharma named Jennie Fischette EVP director of client services.

Chandler Chicco Companies named Jeanine O'Kane managing director of Biosector 2 New York. Lisa Stockman, formerly in that role, moves up to managing director of the firm's New York office.

Publicis' Rosetta named managing partner Shannon Hartley vertical leader for the agency's flagship healthcare practice.

GHG hired John Canavari as EVP, chief creative officer for its New York office.

Vox Medica, the Philadelphia indie PR firm, announced a leadership team comprised of four equity partners: current CEO Donald J. M. Phillips, PharmD; current president Lorna Weir, JD; and new EVPs Michael Barnett, MD, D.Phil and Jim Moran, MBA.
Scroll down to see the next article