May 01, 2014
Agency Business briefs: May 2014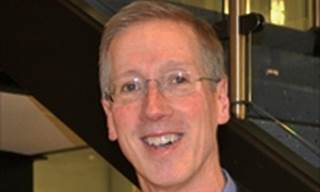 ID Media—an Interpublic Group agency—has launched a new outfit, ID Health, a health media agency developed "to provide better business outcome for healthcare brands, which are demanding more accountable media solutions," the agency wrote. Michael Maher will lead and direct the new agency. Maher previously worked for Digitas Health as senior vice president, marketing. He will report to chairman and CEO Lynn Fantom.
Frontline Medical Communications has named Josh Prizer as associate publisher for its primary care divison, which includes The Journal of Family Practice, Clinician Reviews, and Current Pain Perspectives. Josh joins the medical communications company from HMP Communications, where he served as national account manager for Consultant for Pediatricians and First Report Managed Care.
ContextMedia announced it will add a new office in midtown Manhattan. The point-of-care agency now has offices in both Chicago and New York. The New York team "will be committed to building new partnerships with health care brands to provide a holistic marketing solution at the point-of-care," the agency wrote.
Scroll down to see the next article