October 01, 2013
Agency Business briefs: October 2013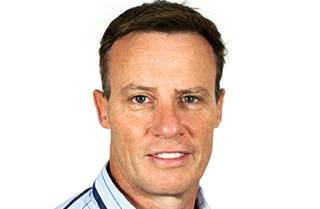 Intouch Solutions launched Intouch Science, which will be dedicated to HCP-centric messaging.The company said in a statement that the unit will combine clinical guidance and technological insight. The team includes medical director James Haupt and director of healthcare professional insights Bunny Ellerin.

Blair Roberston has joined Cambridge BioMarketing as its first chief strategy officer. Roberston joins the firm after a two-year stint as Cambrooke Inc.'s chief commercial officer where he led global marketing, communications, sales and medical affairs.

Peter Mollegard is MedEvoke's new senior director of client service. Mollegard will be in charge of the client service and project management teams. The company said in a statement that the new exec's focus includes making its ISIS methodology the pharma industry standard operating procedure.

San Francisco-based digital healthcare agency Eveo opened its first ex-US office. VP and group account director Chelsea Goodman will head the London office. Goodman will be joined by VP and business development director Colin Wheeler who is coming over from M2 Worldwide.
Scroll down to see the next article