July 05, 2017
Area 23 | 2017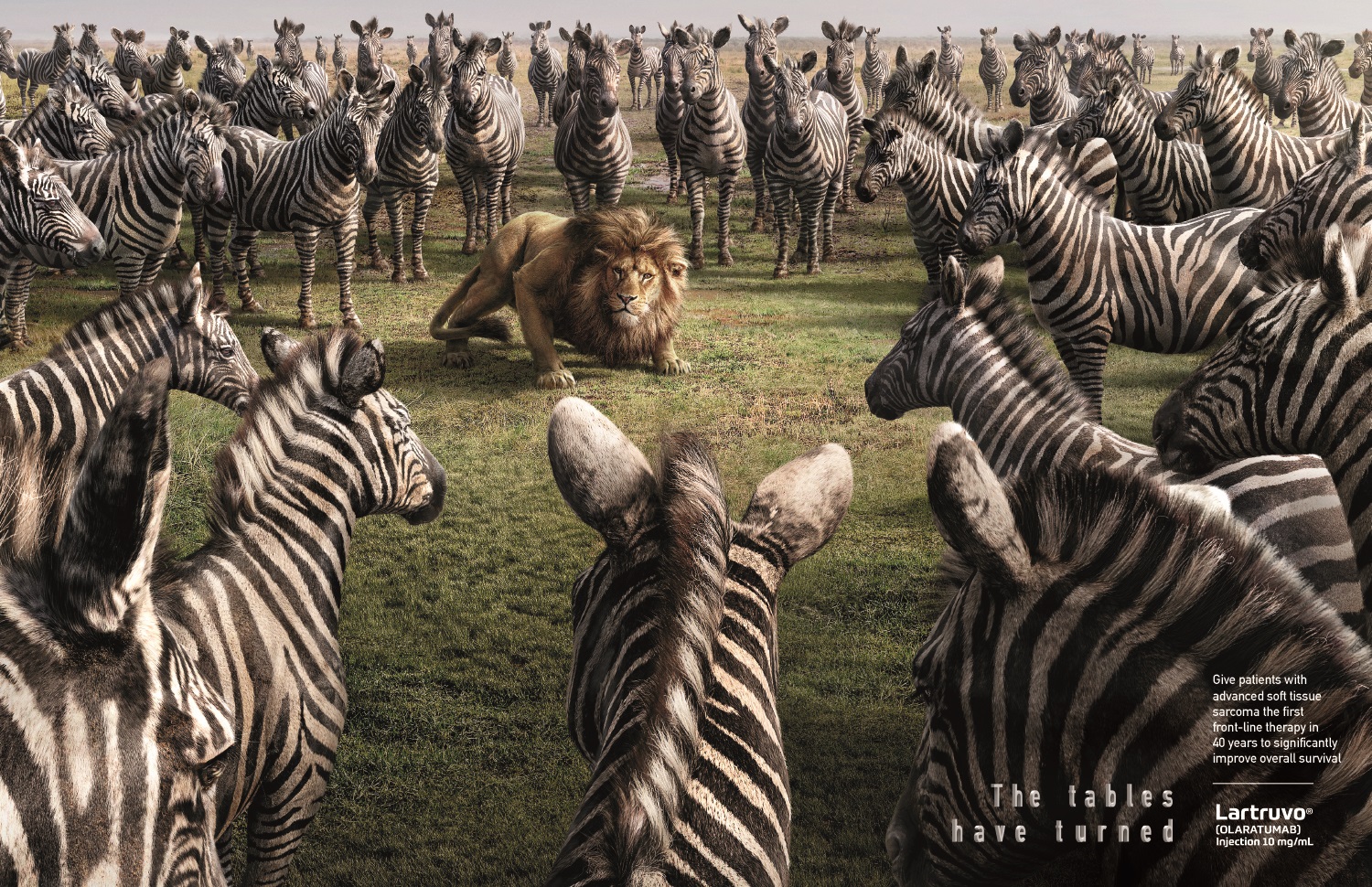 Performance
Revenue spiked 58% to $87 million
Plans
"We want to push our expertise even further into the health and wellness space — and beyond doing DTC for pharma brands. It's an area we are passionate about"
— Renee Mellas
Prediction
"Clients and agencies are becoming more creatively savvy, and we are seeing incremental improvements in the work"
— Tim Hawkey
---
Area 23 entered 2016 on the crest of a wave following a year of record growth. And despite taking a huge hit after two major launch products failed in clinical trials, revenue increased by nearly 60% on the back of multiple wins.

In September, Novavax's RSV vaccine failed during Phase III. Just a few weeks later, Lilly's promising Alzheimer's compound also fell short. This double hit could have had existential implications for Area 23.

Instead, a late-year surge — six wins in six tries — propelled the agency's revenue from $55 million to $87 million, with 80 new hires spiking the count to 325. And growth wasn't even on the 2016 to-do list.
"
We intended 2016 to be the year we slowed down and had a chance to grow into what we had become, so we didn't even pitch in the first half.
"
- Renee Mellas, EVP and co-managing director
"We intended 2016 to be the year we slowed down and had a chance to grow into what we had become, so we didn't even pitch in the first half," says EVP and co-managing director Renee Mellas. The agency focused on three oncology launches — Merrimack's Onivyde, Lilly's Lartruvo, and Roche/Genentech's Alecensa — plus a new cardiovascular indication for BI/Lilly's Jardiance. "But then we got the itch again."

The wins included four launch products: Astellas' gilteritinib (hema oncology), ViiV's fostemsavir (HIV), Hycor (allergy diagnostic platform), and Eagle's Ryanodex (exertional heat stroke, a new category). There were also assignments for Avanir's Onzetra Xsail (migraine) and Beiersdorf's Eucerin and Aquaphor (skin care).

Along the way, several big hitters joined the Area 23 ranks. Rich Norman was hired from Medicus to co-lead strategy with the newly promoted Jeremy Vallimont. On the creative side, VP and creative director Bernardo Romero arrived from Africa São Paulo, while SVP and group creative director Jason Graff joined from Publicis Kaplan Thaler. Promotions included Brad Peebles and Latifa Alladina, both to EVP, group management director, and Michael Kizilbash to EVP, group creative director.

Central to Area 23's success is a creative process dubbed "What if?" whereby employees are allocated nonbillable time for brainstorming. The only catch, says EVP, co-managing director, and executive creative director Tim Hawkey, is ideas have to be what he characterizes as "holy shit" in nature and presented to the entire agency. The best ones are then greenhoused and developed.

"This is our R&D budget," he explains. "We bring clients ideas they didn't ask for, or pay for, and they either love them or hate them. These are the kinds of ideas that will either get you on Good Morning America or get you fired."

A good example came when the Jardiance brand team tasked Area 23 with increasing physicians' empathy toward their diabetes patients. The agency set up an experiment using hidden cameras to track the behavior of 10,000 physicians over three days at the ADA conference — "Did they take the stairs or escalators?" "Did they eat the brownies or the carrots?" — and presented them with the results.

"They were having almost revelatory experiences and saying, 'I'm never going to talk to my patients that same way again,'" Hawkey reports. "It's not just about ads and detail aids anymore. It's about creating transformational experiences, and that is where we are taking our creative."
Scroll down to see the next article