July 05, 2017
Beacon Healthcare Communications | 2017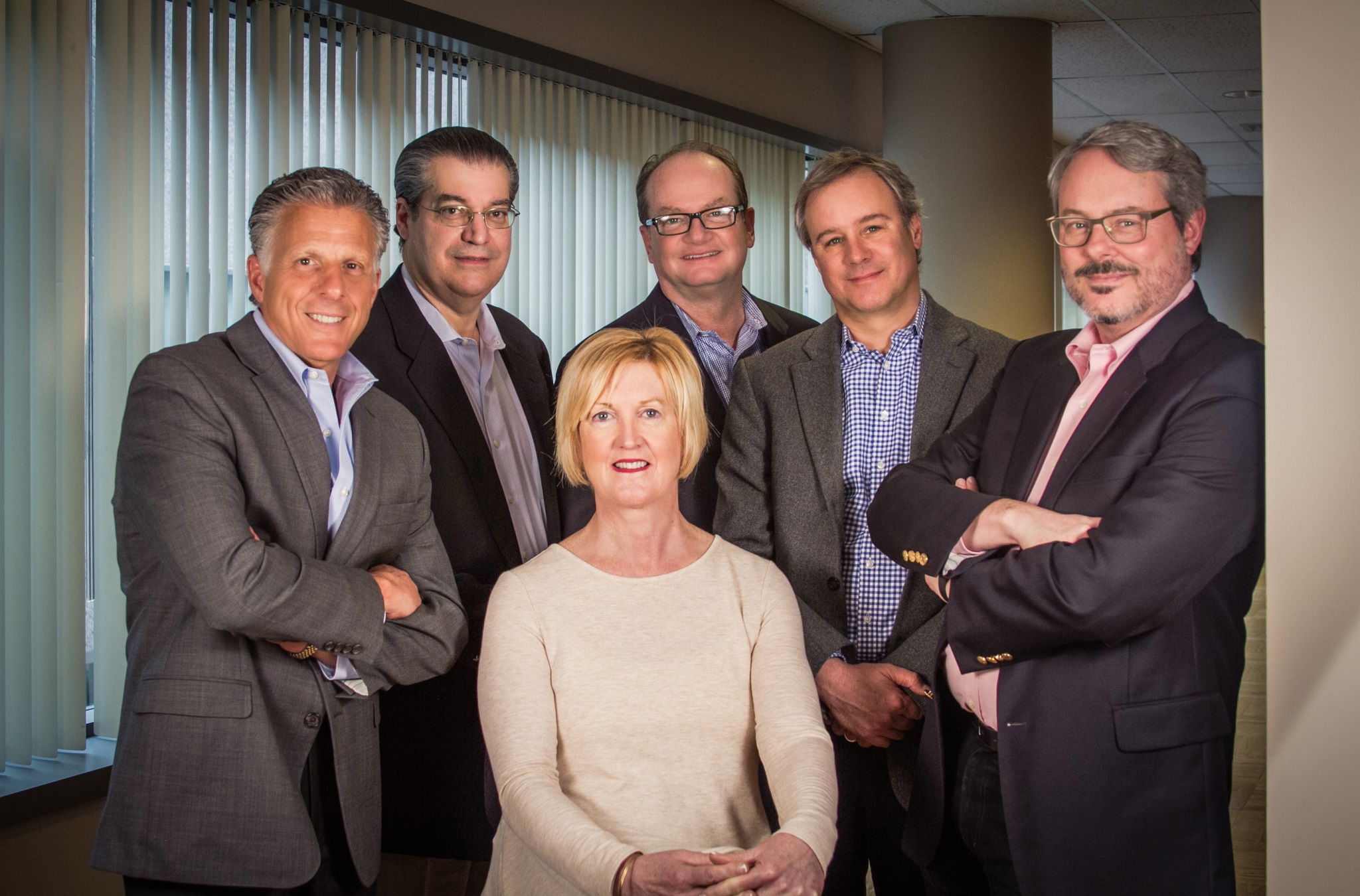 Performance
Revenue was flat at an MM&M­ estimated $14 million
Plans
"We are increasing our own promotional efforts, whether it's social efforts, journal advertising, general outreach to potential clients, or mailers"
— Larry Lannino
Prediction
"There's going to be some sort of legislation that comes this year in terms of health reform"
— Larry Lannino
---
Beacon Healthcare communications celebrated its 15th anniversary in 2016. Given its size and proudly independent status, that's no small accomplishment — and it's one that GM Larry Lannino believes gives the agency a degree of credibility that few similarly situated companies can match.

The agency picked up two assignments from US WorldMeds, one for Parkinson's disease drug Xadago and the other for lofexidine, which treats symptoms of opioid withdrawal and is already being sold in the U.K. under the brand name BritLofex. Both Xadago and lofexidine will be launching in the U.S. in the next 18 months, Lannino says, with Beacon handling CRM and analytics pushes behind both products.

The firm also helped launch Hema Biologics, a company new to the hemophilia space, with assistance on the naming and branding fronts. The relationship will continue via print and digital support, as well as a big ef­fort to support Hema's first product, Coagulation Factor VIIa, Recombinant, for hemophilia A and B patients with inhibitors.

Other Beacon client mainstays include Allergan's immunosuppressive drug Restasis, rEVO's anticoagulant antithrombin Atryn, and Ferring Pharmaceuticals' Zomacton, which treats children with growth failure.

Its 2016 revenue was flat vis-à-vis the previous year's; MM&M estimates it was $14 million. With normal hires and departures, staff count rang in at 75 in 2016, also consistent with the prior year.
"We've had a handful of folks who've come from larger network agencies and who are tired of the overall polit­ical process that seems to be ongoing at those agencies, people looking for a new lease in life," Lannino says.

Recent additions include executive creative director Bill Werbaneth and chief administrative officer Jon Logue. Werbaneth had been SVP and creative director of copy at ghg, where he had worked since 2007. Logue was most recently CFO at management consulting firm HighQuest Group and previously held VP roles at Ferrara & Company and Ogilvy CommonHealth Worldwide.
"
As clients move on and move into new positions, they don't have the same responsibilities and interactions with agencies. And some may not have the same level of allegiance.
"
- Larry Lannino, GM
Beacon has evolved the way it works over the past few years, particularly in the realms of CRM and social listening, using those tactics to glean better insights on the ways patients deal with various conditions now that they are more knowledgeable and well informed. Lannino notes that digital, social, and analytics efforts comprise 65% of Beacon's work. He expects that figure to rise to 75% in 2017. By contrast, in 2015 such efforts comprised less than 60% of its work.

Lannino points to Beacon's work on lofexidine as an example of the firm's new thinking. As part of the campaign, Beacon is using social listening to learn more about how opioid addiction affects patients across the economic and sociological spectrum.

"We're following many avenues, not just the standard Facebook, LinkedIn, and Snapchat ones. There are also a number of blogs for opioid withdrawal," he notes.

When it comes to business as a whole, Lannino is monitoring the continuing consolidation trend with great interest. "As time goes by, you're going to see a lot of client–agency agreements fall apart because the networks aren't delivering what they promised," he explains.

"As clients move on and move into new positions, they don't have the same responsibilities and interactions with agencies. And some may not have the same level of allegiance."
Scroll down to see the next article