May 19, 2015
Centron scuttles HealthStar name, sells LehmanMillet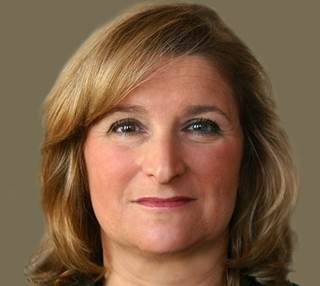 The parent company for the HealthStar agencies rebranded them as Centron Public Relations, Centron Market Access and Centron Medical Education.
The HealthStar agencies also include Centron, a medical communications agency. HIG Capital is HealthStar's equity sponsor, according to Centron CEO Marcia McLaughlin.
In addition, HealthStar said it divested a pharma advertising agency, LehmanMillet, last week. LehmanMillett will operate as a standalone agency, while the agencies formerly known as HealthStar PR, HealthStar Communications and HealthStar Market Access will now share the same name as advertising shop Centron.
The new Centron, which includes all four divisions, has 120 employees and has more than $30 million in annual revenue—the stand-alone advertising agency Centron grew from 78 employees in 2013 to 105 this year.
McLaughlin told MM&M that unifying the groups under one name makes sense, even though Centron and its sister HealthStar agencies have a history of partnering. She said operating under one name gives clients a sense that they are working with one group that has multiple skills, a difference that makes the agency "a more valued partner" to its clients.
She said that the rebranding will have an internal benefit as well, and that she expects the unified brand will also prompt employees to work in a more integrated fashion.
Centron still has an office in Mahwah, NJ, but most of the staff is housed in a New York City location they moved into last year.
Scroll down to see the next article