July 05, 2016
H4B Boston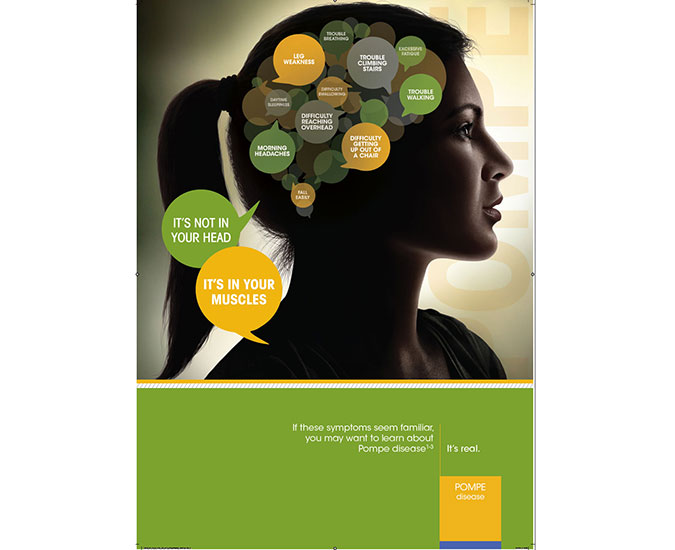 The "drawn up on a napkin" origin story may be a cliché, but H4B Boston's founders still have their napkin. The idea for an agency set in the heart of Boston's burgeoning life-sciences community made sense when it was sketched out on that napkin in 2012 and, as EVP and MD Steve Piotrowski and EVP and creative director Julien Jarreau explain, it makes even more sense today.
"When we drew up the business plan, we saw a huge need. There was a huge vacuum here in Boston for a full-service agency," Piotrowski recalls. "Life-science companies today are changing and we're seeing a lot of big pharma people coming up here to commercial roles at Boston companies. They come with a full-service mentality, looking for an agency partner to grow with. They're not looking to manage 13 different agencies."
H4B Boston, part of the Havas Health Network, is one of several Havas siblings. "Everybody speaks advertising here," Piotrowski quips.
In 2015 the agency won the global and U.S. AOR assignment for Raptor Pharmaceuticals' Procysbi, a treatment for cystinosis, a genetic condition that causes an amino acid to build up in the body. Piotrowski and Jarreau note that the Procysbi brand team had been working with five agencies before consolidating the business with H4B Boston. Additionally, two clients won in 2014, Braintree Labs and Boston Biomed, grew their relationship with the agency.
Always with an eye on the next big thing for life-sciences companies, Jarreau and Piotrowski anticipate the biggest industry shifts coming from mining data. They also expect most of the imminent changes to take place less in mainstream pharma than in genetics, rare diseases, and personalized health.
"There are a limited number of patients and the speed of diagnosis is one of the biggest problems," Jarreau notes. "If we can help with that, the quality-of-life difference they experience is tremendous."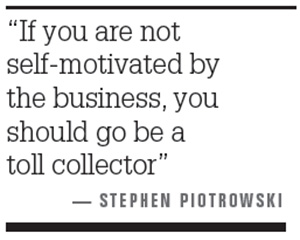 H4B Boston also expanded on the personnel front. It brought on nine employees, nudging the total up to 26 — quite a change from three full-timers back in 2012. Jarreau sums it up succinctly: "We cultivated a midsize agency with an entrepreneurial, inde­pendent attitude, and we use network resources as necessary. It's stressful, but it's entrepreneurial. Now we're about diversification, managing growth, and retaining culture in the process."
That latter element, Piotrowski agrees, is crucial: "Change management is part of our culture. If you wait long enough, you'll become archaic. We're not doing a lot of sitting around."
Both execs emphasize the importance of personal motivation. "People who stay in this business for a while need to have a personal passion," Piotrowski stresses. "If you are not self-motivated by the business, you should go be a toll collector."
He means no disrespect to toll collectors, certainly — but he and Jarreau are excited about what they offer their staff. "When you experience growth like we have, there's a lot of opportunity for people to develop personally," Piotrowski continues. "Whether you're a millennial or a codgy old veteran, that is exciting."
Scroll down to see the next article