February 17, 2016
InVentiv Health's O'Kane on using humor to combat change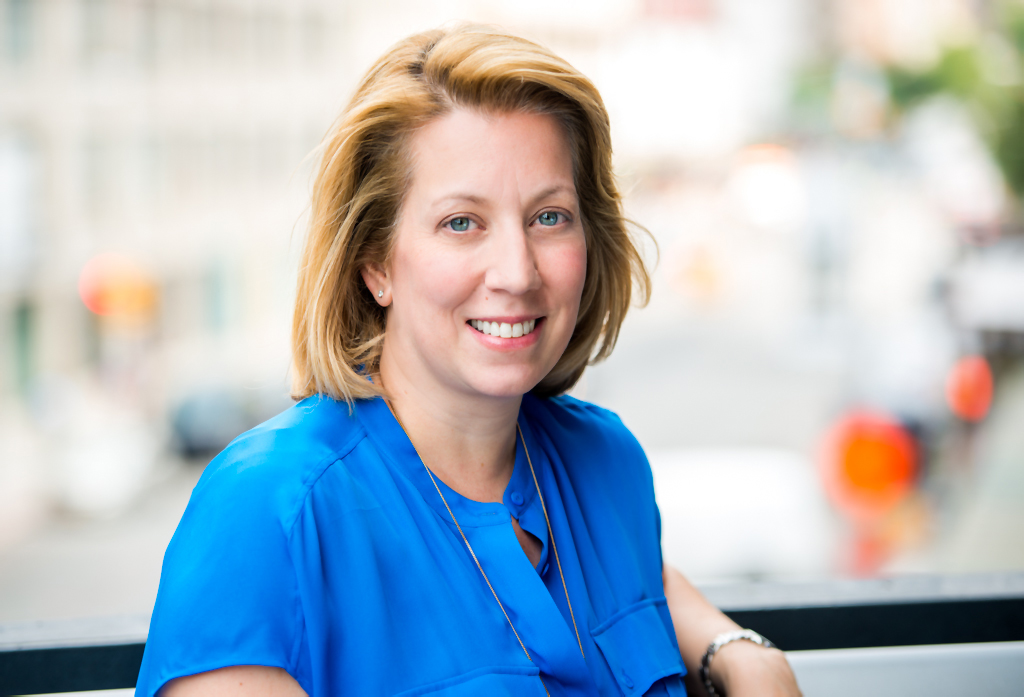 It was while she was working in politics that Jeanine O'Kane, inVentiv Health PR Group's new US managing director, first got a taste of the healthcare sector.
Working for "a developed Democrat" back then, she found that this part of her job—drafting healthcare legislation, meeting advocacy groups, and attending budget meetings to find out the needs of healthcare organizations—intrigued her the most.
See also: Shannon Hartley, former head of Razorfish Health, joins nonprofit
A self-professed science geek, O'Kane says her current job allows her to combine two interests—policy and healthcare.
"Being in the healthcare sector is an amazing opportunity to help create real change," she says. "We work on disease awareness campaigns and you realize you impact someone in a deep way. That inspires an academic idealist."
It's an exciting time to be part of inVentiv, says O'Kane. The integration of sister agencies in the PR group has allowed her to get a peek into what they can learn from each other.
"It's been an opportunity to see consumer trends in healthcare that are going to drive the business even bigger," says O'Kane. "That's an added treat for me as I'm a data geek."
See also: Burcin departs Havas network for Klick Health in senior-staffing push
Her advice to those interested in getting into the field is to be a voracious reader. "It's the person who has that kind of curiosity that will be successful," she says. Other valuable skills she's picked up along the way include the ability to say no and maintaining a sense of humor.
"Under no circumstances should you lose your sense of humor," says O'Kane. "The ability of a leader to take things in stride and at a moment laugh and take a break even when things are going a different direction is important. Things can change on a dime in this industry."
Scroll down to see the next article