August 07, 2017
Lynn O'Connor Vos to leave ghg; Erin Byrne named CEO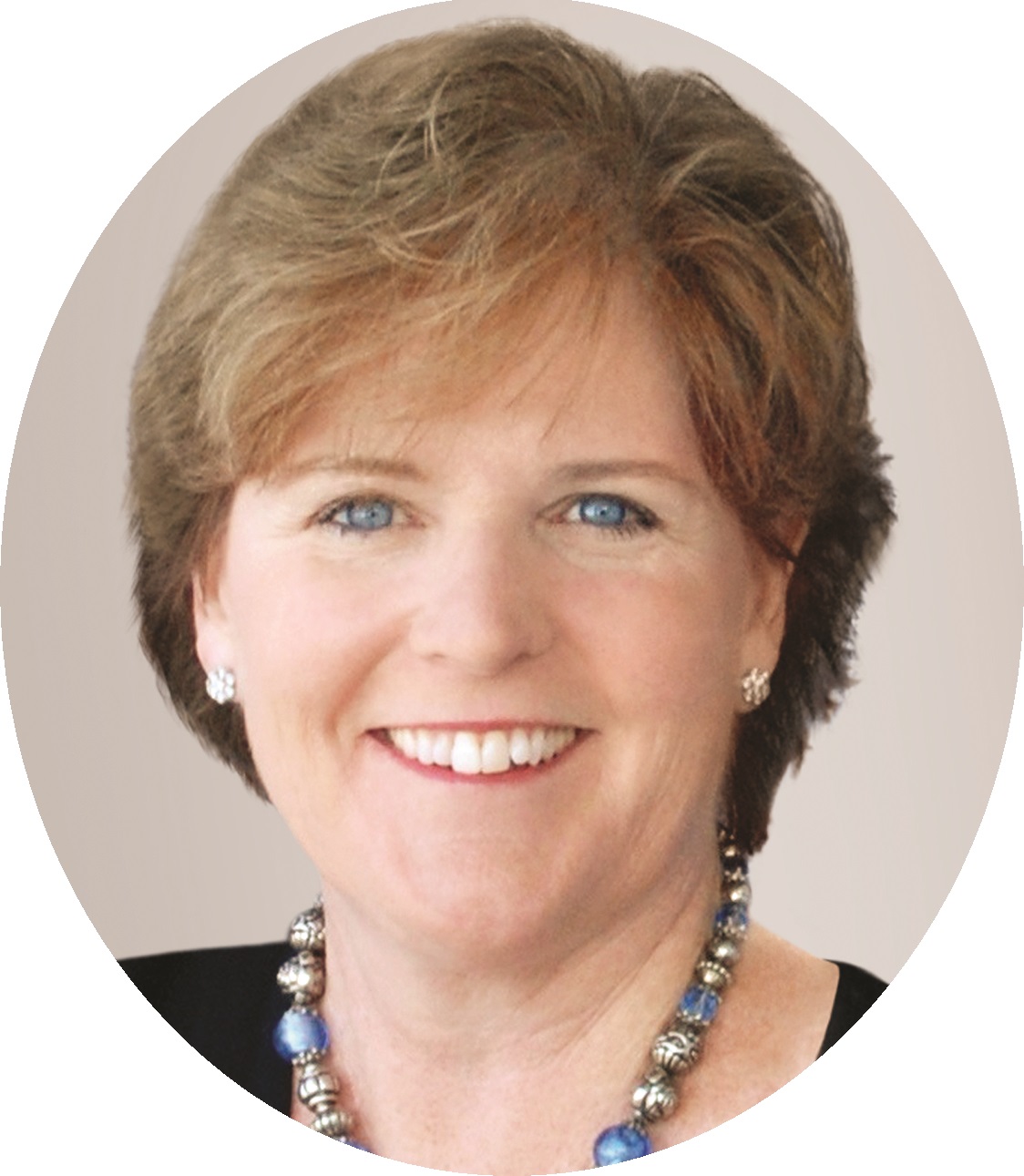 Lynn O'Connor Vos (pictured), the longtime CEO of ghg | greyhealth group, a WPP Health & Wellness agency, announced her plans to depart ghg after a 22-year run as the agency's chief executive.
Erin Byrne, ghg's EVP and chief client officer, has been named CEO of ghg in the Americas. She will report to Mike Hudnall, CEO of WPP Health & Wellness, when she takes over the role in September.
A WPP Health & Wellness spokesperson said in a statement that O'Connor Vos is stepping down to "pursue new avenues for affecting change and broadening her impact in the healthcare arena."
See also: WPP to merge Ogilvy CommonHealth, ghg, Sudler, and CMI into new company
"I'm itching to do more in the healthcare industry," O'Connor Vos said, in an interview. "I've committed myself for years to nonprofits around cancer and mental health. This is an opportunity to have more freedom to invest my time and explore what I consider to be some new models that exist in healthcare. This is a 'never before' moment in healthcare."
O'Connor Vos currently serves on the boards of point-of-care firm OptimizeRx and managed care company PARx Solutions. She also recently partnered with the Robert Kraft Precision Medicine Accelerator at Harvard Business School.
The WPP Group restructured its healthcare agencies, organizing Ogilvy CommonHealth Worldwide, ghg, and Sudler & Hennessey as well as media-planning firm CMI coming under a single brand — WPP Health & Wellness — and a single CEO in Hudnall.
See also: ghg | 2017
At that time, Matt Giegerich retired from his role as chairman and CEO of Ogilvy CommonHealth Worldwide.
O'Connor Vos said the recent restructuring did not have an impact on her decision to leave the network.
Scroll down to see the next article