July 05, 2016
McCann HumanCare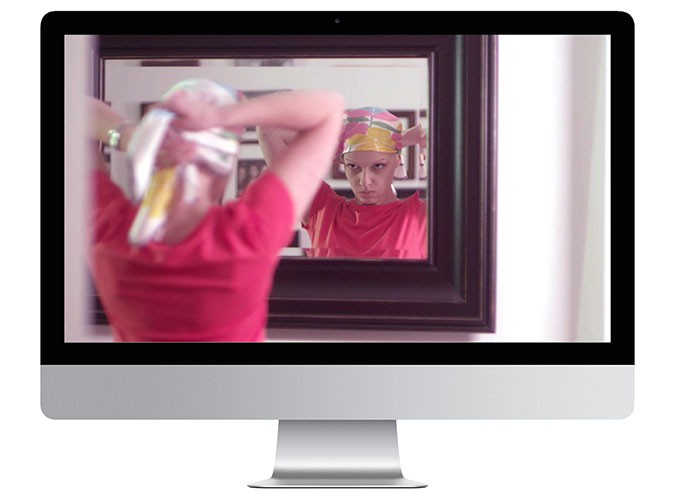 McCann HumanCare can point to more than its share of highlights for 2015. Ac­cording to president Leo Tarkovsky, the agency jumped its revenue by 25% last year (MM&M estimates that HumanCare hit the $20 million milestone in 2015).
Tarkovsky notes with some pride that the firm has ­tripled in size since he joined, in 2013. And he's thrilled to announce another jump in head­count, from 40 in 2014 to 90 people currently.
But Tarkovsky devotes a lot of his attention over the course of a conversation to the notion of diversification. One senses that he is most pleased that HumanCare has achieved an almost-even 50–50 split between pharma and wellness clients.
"We are a well-balanced agency now," he says. "We are tapping into the richness of what health and wellness have become in this country, and they are the philosophical growth drivers of this company." Wellness clients added during the past year include MegaRed, which markets a line of cardiovascular health supplements, and Airborne, a maker of supplements for the immune system.
HumanCare continued to bolster its in-house digital expertise during 2015. "For about nine out of ten clients, we do everything, including digital. These are full-blown AOR assignments," Tarkovsky reports. "Last year we were about 40% digital and social, and 60% traditional."
As an example, Tarkovsky points to the firm's work on behalf of Valeant's CeraVe, a skincare product that won over beauty vloggers and drove demand for coupons and samples. "It's a purely digital–social effort," he says.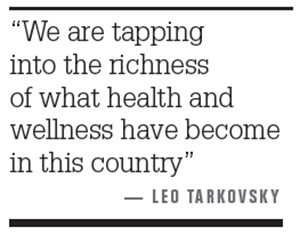 A key hire to support its digital ambitions is EVP Stuart Goldstein. "What's worth noting is that he spent his entire career in pure-play digital agencies," Tarkovsky explains. "We brought him in because of his breadth and depth. It's important to embrace the speed and pace of the digital world." David Sohn joined as well; Sohn is the digital creative director.
On the traditional client front, HumanCare added four women's health brands from Bayer: Mirena and Skyla, both IUDs; Essure, a form of permanent birth control; and an undisclosed new product. Janssen tapped the firm for work on Stelara, a treatment for plaque psoriasis. Other client additions include Ferring (for Cervidil, which induces labor) and Nestlé nutrition.
HumanCare also made time for what Tarkovsky describes as a passion project. Spearheaded by a young account person, the project focused on depression. The resulting PSA, which called on the public to treat people with depression as tenderly as they would individuals with cancer, was viewed more than 20 million times around the world and picked up endorsements from such celebs as Demi Lovato and Mariel Hemingway.
"Our credo involves three values," Tarkovsky says, "being brave, curious, and human. So this type of project really tapped into what we're about."
Scroll down to see the next article