July 05, 2017
MedThink Communications | 2017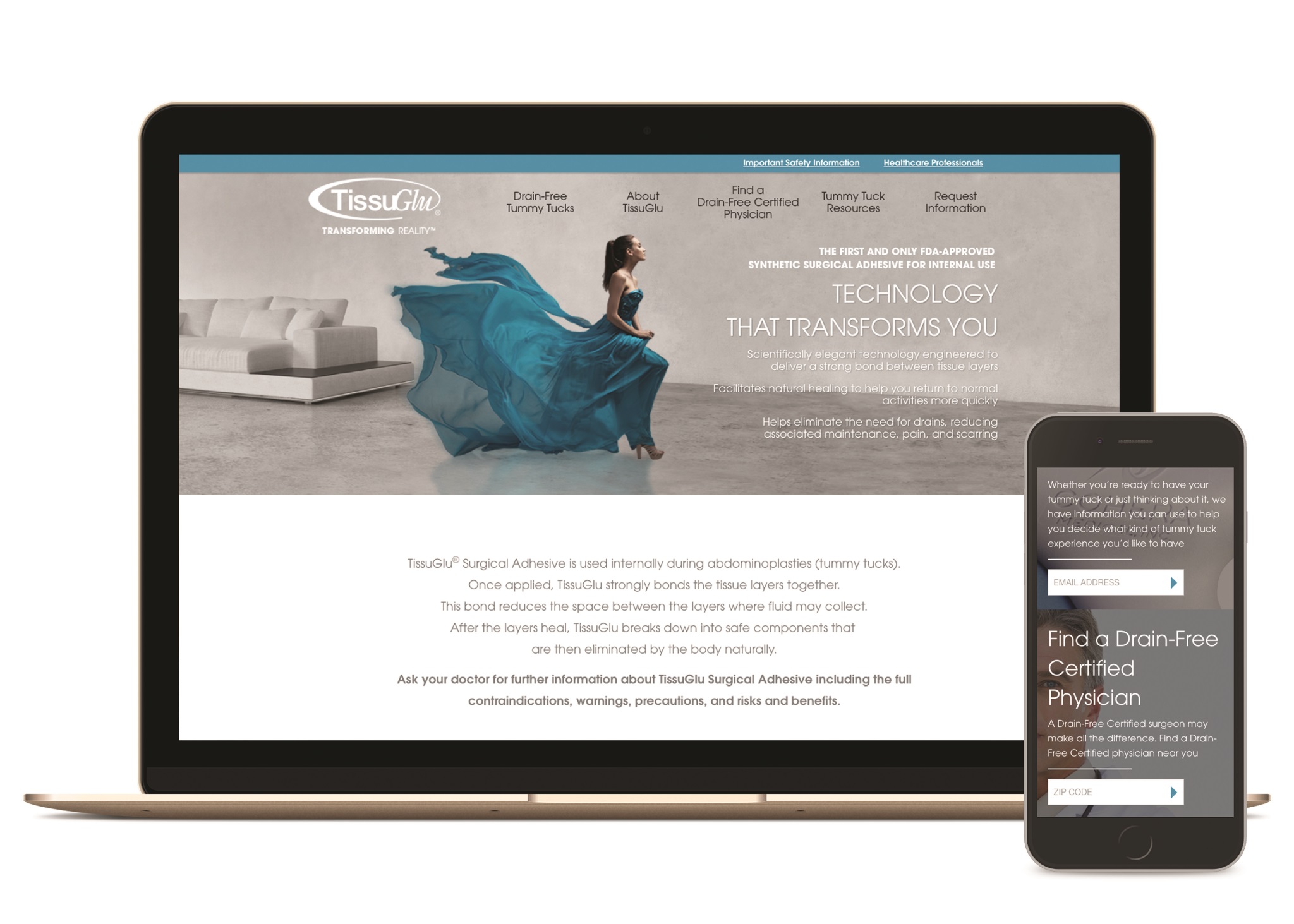 Performance
Revenue grew 9.6% to an MM&M-estimated $14.8 million
Plans
"Managing growth is a challenge. We're building something special and looking for the right people to support that"
— John Kane
Prediction
"We're seeing marketing budgets being scrutinized. That demonstration of value is critically important going forward"
— Scott Goudy
---
The diminishing amount of physician access for reps has been documented, lamented, and bemoaned so much during the past few years that it threatens to become an industry cliché. But for MedThink Communications it's been a boon.

"We see a lot of ROI and opportunity in non-personal promotion," notes John Kane, MedThink's new managing director, who joined the agency last year after co-owning Kane & Finkel, a San Francisco¬based shop that closed in 2014.

While non-personal promotion often conjures up images of unread emails and unused physician portals, Kane says that MedThink's approach marries insights derived from market research and social listening with a customized view of the competition with what Kane calls the brand's "emotional side." That offering, he says, is prompting a high degree of client interest, which has likely been compounded by MedThink's guarantee of a two-to-one ROI.

Data+Soul, a MedThink offering adopted in 2015, takes the "non-personal" out of non-personal promotion by homing in on physicians with messaging or content that's likely to appeal to them.
"
We take ownership, infuse optimism, always keep an open mind, nurture innovation, help others, and respect them.
"
- John Kane, managing director
"We want to understand where providers are going for information and reach them. Each physician specialty is different in how it engages with and feeds on information," he explains.

On the new-business front, MedThink president Scott Goudy reports six wins during 2016. While declining to share company or brand names, he says that some of the work is in the diabetes and opioid-addiction spaces.

Those wins, coupled with organic growth, increased the agency's revenue in 2016 by 9.6% over the year-ago period to an MM&M-estimated $14.8 million.

Kane explains that 10% falls within an ideal range for MedThink, noting "uncontrolled growth can be destabilizing. We want consistent, reliable growth — that's our measure of success." To service the new business, MedThink added 10 people during 2016, upping its total staff to 73 full-timers.

To ensure that its culture doesn't become a casualty of its success, the agency has added an across-the-board "will this person fit in here?" component to the recruitment process, Kane says.

Asked to describe that culture and what makes it unique, he's quick with an answer: "We take ownership, infuse optimism, always keep an open mind, nurture innovation, help others, and respect them."

While Goudy notes that finding and retaining talent are never easy tasks, he enthuses that MedThink added several key people to its team last year, including Mary Lynn Kargman, senior account director, and Nathan Singerman, director of account services.

MedThink also packed up and moved during 2016 to a site five miles away from its old digs, but still adjacent to North Carolina's famed Research Triangle.

"We wanted to centralize our location so that people can get around the Triangle more effectively," Goudy says.

"We also wanted to add meeting and collaborative space, as well as upgrade our technology and create more capacity for future growth."
Scroll down to see the next article