July 05, 2017
Ogilvy CommonHealth Worldwide | 2017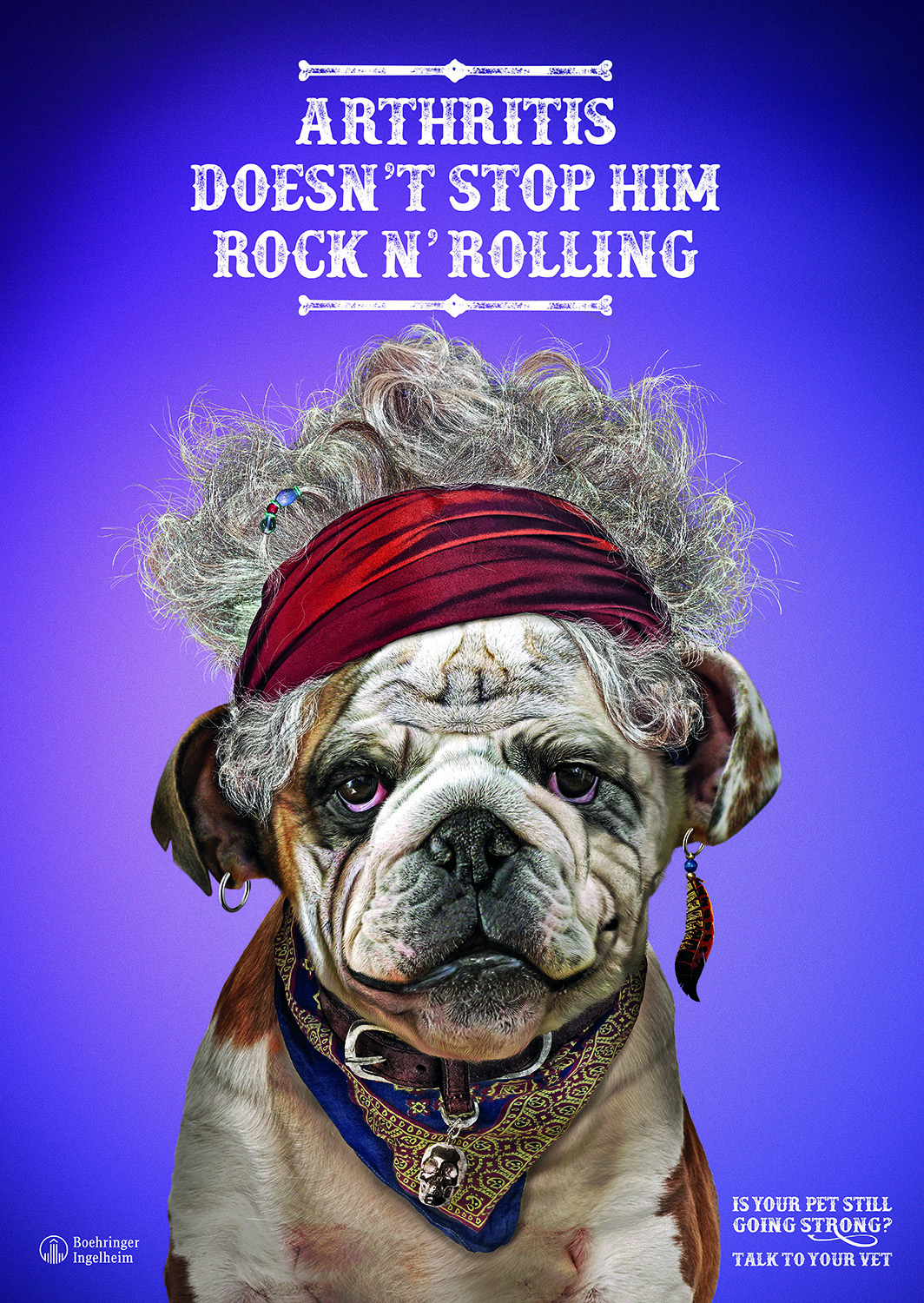 Performance
Uptick in revenue to an estimated $158 million
Plans
"We will play more of a consultant-type role"
— Michael Parisi
Prediction
"What you spent over the life of a brand used to be very predictable. Now companies are not investing heavily until they have a compound to launch. That's hard to manage"
— Michael Parisi
---
Voice recognition, chatbots, and AI may have all the buzz, but Ogilvy CommonHealth Worldwide's bread and butter remains high science and medical expertise. The firm's "greatest growth" in 2016 came in areas such as specialty marketing, market access, medical education, and medical affairs, explains Shaun Urban, one of four managing partners who now lead the agency.

Revenue at OCHWW, the largest of the WPP healthcare shops, rose 0.6% to an MM&M estimated $158 million, up from $157 million in 2015. "It was another year of moderate growth, tempered by FDA regulatory delays and clinical-trial failures for a few brands," says Urban. "That's the risk of the business we're in."

It's a challenge cited by many other agency leaders, and one that underscores the regulatory uncertainty faced by marketing partners of biopharma companies. It also magnifies the new demand for comms and marketing programs that tell a narrative steeped in a product's science, most notably in relation to the new immuno-oncology therapies.

One-third of 2017 revenue came from digital engagement, with the firm's EHR comms unit growing faster than any other practice within the digital hub, says Marc Weiner, another of the four managing partners. This work includes everything from offering how-tos on media placement to providing reimbursement information.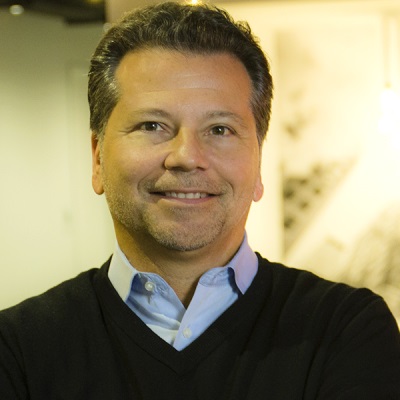 In 2016, the firm launched a patient access services business, led by Nora Tsivgas, SVP of the access services strategy practice. Part of the firm's payer marketing group, this unit works alongside drugmakers on access support and reimbursement services, whether identifying the best vendors that provide these services or developing brand identities for access-services programs.

OCHWW was also part of an internal reorganization that placed it, along with ghg, CMI/Compas, and Sudler & Hennessey, under the new WPP Health & Wellness mini-holding-company umbrella. Longtime chairman and CEO Matt Giegerich retired and four managing partners — Urban, Weiner, Darlene Dobry, and Michael Parisi — took over leadership of the agency. There are no plans at this time to name a CEO, the partners say. As part of the reshuffle, Ritesh Patel, the firm's chief digital officer, took on the same role with WPP Health & Wellness.

"Collaboration is a big part of it," says Parisi. "It's the vision of WPP to have a constellation of different companies and organizations."

It's not just WPP that is evolving. The change is industrywide: There are more boutique shops. Digital agencies are increasingly taking on non-digital work. Top consultancies, including Deloitte and Accenture, are edging their way into healthcare. All of these issues, and more, are affecting healthcare agencies across the board. "The fabric has changed," Dobry says. "We're changing how we're competing and who we're competing with."
Scroll down to see the next article