July 05, 2017
Saatchi & Saatchi Wellness | 2017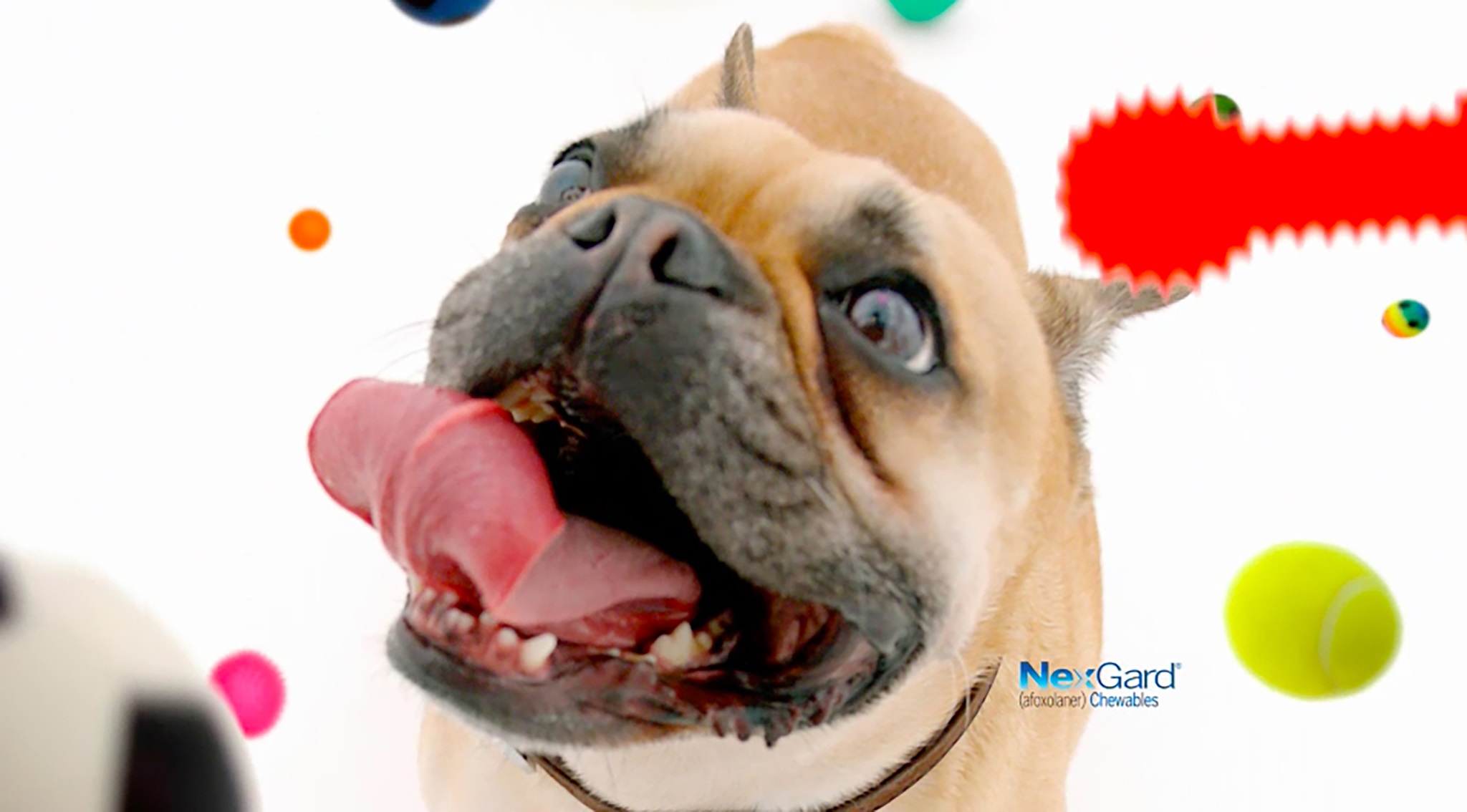 Performance
Flat 2016 with revenue estimated at $50 million
Plans
"We can't get enough great talent, and we'll continue to hire from outside of the industry to drive a broader perspective and approach to the conversation"
— J. D. Cassidy
Prediction
"With the news media under assault, we need to work hard to provide concise guidance and facts, and reassure everybody that we are not just pitching products, but working in the interests of the consumer and health communities"
— J. D. Cassidy
---
New business surges are great, but ultimately it's how an agency delivers on the growth that determines its long-term success.
Saatchi & Saatchi Wellness (SSW) spent most of the year doing just that: tending to a trove of AOR assignments from 2015 and developing new tools and capabilities to inform and drive client business. "Whenever we enjoy a great run, we want to take care of those new clients first and foremost," says managing director J. D. Cassidy. "So we spent the early part of 2016 getting to understand how they breathe, how they operate, and what their rhythm is like — and then we really got to work."

Despite the quiet start, the Publicis-owned firm finished 2016 with a new-business bang, including a cardiovascular engagement from Amgen, portfolio digital commerce strategy work for Alcon, oncology work for Ipsen, and a muscular dystrophy assignment for Santhera. The wins helped offset "a few things we had to sit out due to regulatory delays," Cassidy reports, and Saatchi & Saatchi Wellness finished the year flat with MM&M estimated revenue of around $50 million. Staff size remained in the neighborhood of 250.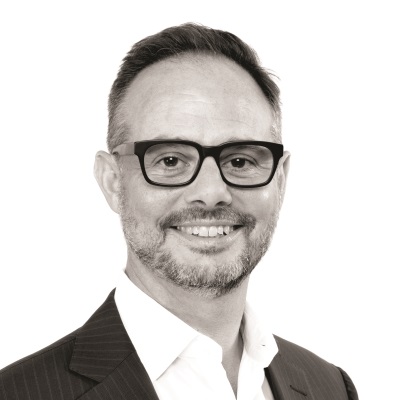 While the firm maintains a "healthy balance" of consumer Rx and professional assignments, it has become more active in the wellness space, which Cassidy sees as a reflection of the agency's increasing diversity. "Right now, 43% of our new hires come from outside pharma and healthcare," he notes. "We are looking to fuse a diverse set of experiences to our problem-solving and creative output."

SSW has also been pumping resources into building what Cassidy calls a "world-class analytics capability," supplementing performance metrics with predictive modeling. Chief medical officer Tim Mitchell has led the development of an on-demand research platform that can generate quick insights from an advisory army of 3,000 physicians and numerous patient communities.

"It allows us to escape the rigors of going behind the glass and watching a bunch of physicians come in and answer questions," says Cassidy. "Instead, we can send out messages and questions, and get almost real-time POVs to share with our clients in a business context."

SSW's emerging technologies group built a tech lab, called Spark Space, where employees and clients can explore the world of VR and other techno-advances. "We need to make sure that we, and our clients, are fluent in the tools we have at our disposal," says Cassidy.

Another area of focus for the agency is experience design, particularly as it relates to patient support. Cassidy believes there is work to be done on creating personal experiences for patients.

"As an industry, all too often experience design becomes channel design," he adds. "But we have to keep the patient experience at the center."
Scroll down to see the next article