July 05, 2016
TBWA\WorldHealth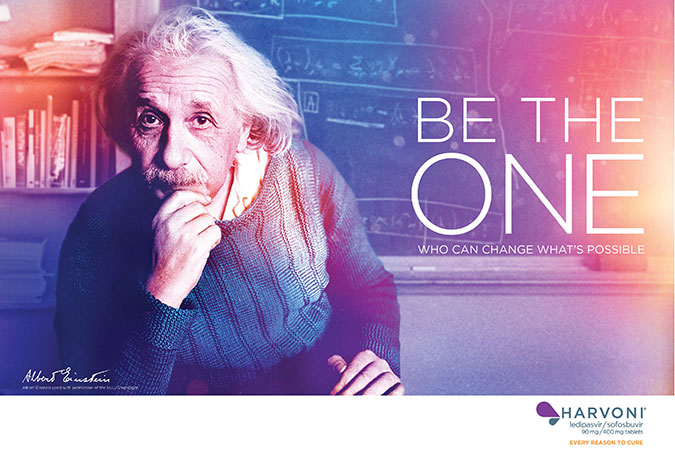 Around this time last year, Sharon Callahan, then the CEO of LLNS, told MM&M that the agency had ambitions to create a global network. In a separate interview, Robin Shapiro, the president and CCO of Corbett, described how the firm had recently dispatched a pair of employees to China for temporary assignments.
So it shouldn't really have been a surprise when, later in 2015, Callahan and Shapiro took their visions for a global network and presented them as a singular one to Omnicom Group, the parent company for both agencies.
What resulted was the restoration of TBWA\WorldHealth, a longstanding but little-used healthcare brand that now houses LLNS and Corbett. Omnicom announced the reorganization in April, with Callahan appointed CEO of TBWA\WorldHealth and Shapiro taking on the role of group president, North America.
"We were doing fairly well as midsize agencies, but we were always faced with resource challenges. We wanted to create one large agency and make it a real global collective," Callahan says.
The combined TBWA\WorldHealth generated an estimated $78 million in revenue in 2015. Corbett generated an estimated $47 million in revenue in 2014, while LLNS generated roughly $21 million.
In its refreshed format, TBWA\WorldHealth seeks to be a disruptive force in healthcare advertising. In that regard, it takes a cue from the notion of creative disruption made popular by mainstream agency giant TBWA Worldwide.
The agency has nine global offices, including outposts in Istanbul, Mexico City, and London. It also has access to TBWA offices around the world and shares its New York City headquarters with TBWA. TBWA employs about 600 people worldwide.
Notable recent TBWA\WorldHealth hires include Amy Bybee as SVP and director of CRM and integrated marketing; Alex Cho, group creative director; Matt Collins, SVP and group creative director for innovation and engagement; and Yolanda Haynesworth, SVP.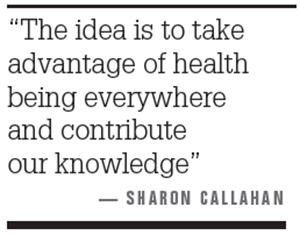 On the client front, TBWA\WorldHealth remains AOR for Sovaldi and Harvoni, Gilead Sciences' blockbuster hepatitis-C brands, as well as for Galderma's toxins and fillers franchise. Other clients include Pfizer, Janssen Diagnostics, and Merck's biosimilars business, now for both the U.S. and abroad. New clients include Illumina, Baxalta's hemophilia business, and Avanir Pharmaceuticals. The agency's relationship with Abbott Diagnostics has been terminated.
The decision to resuscitate the TBWA\WorldHealth brand is expected to benefit both the healthcare side of the business and the non-healthcare side.
"The idea is to take advantage of health being everywhere and contribute our knowledge," Callahan says, adding that TBWA\WorldHealth will work alongside TBWA's other agency brands as it works to migrate the disruption mind-set of the technology and consumer sectors into healthcare.
The unified TBWA\WorldHealth has become much more selective about the types of clients with which it chooses to work. The ideal client, Callahan says, is one that is comfortable with disruption.
Scroll down to see the next article