July 05, 2017
W2O Group | 2017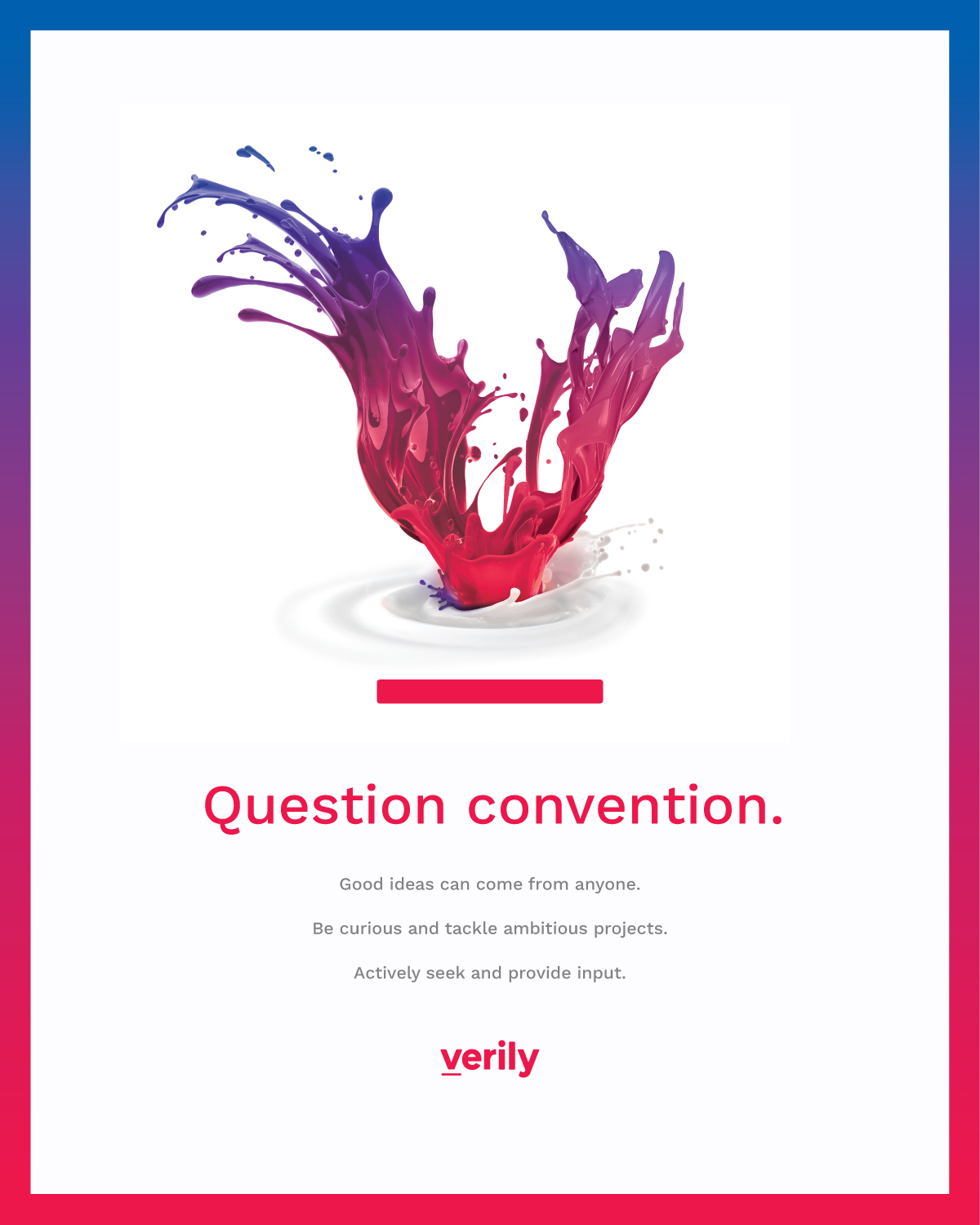 Performance
Revenue grew to $122.7 million
Plans
"We want to be the agency for healthcare CMOs"
— Jim Weiss
Prediction
"The draft guidance from the FDA suggests that it is evaluating how to better incorporate important real-world evidence into labels or other channels, suggesting there may be potential for promotional activities around it down the road"
— Jim Weiss
---
Whenever a company asks that more than two people sit in on its agency-issue interview, it usually has more to do with internal optics and ego fragility than it does with fully and accurately conveying the agency's recent fortunes. And so it was with great skepticism and a bit of trepidation that MM&M viewed the calendar invite for its 2017 conversation with W2O Group, which listed seven names and titles.

As we later learned, there was a good reason for this: W2O had a lot going on in 2016 — enough, really, to justify the presence of a few additional participants.
"
Some [clients] just aren't ready for this — or for us. We're here and ready when they are.
"
- Jim Weiss, founder and CEO
Fueled by a big chunk of equity investment and the subsequent purchase of three highly regarded specialist agencies, W2O blew past the $100 million revenue mark in 2016, growing revenue from $92.5 million to $122.7 million, of which some $4 million of the former sum and $9 million of the latter were not health-related. At the end of 2016, it employed 472 people, up from 427 the previous year.

While client count decreased from 128 to 120, W2O's relationships have expanded in scope: The total number of AOR clients jumped from 28 to 40, more than making up for the decline in project-based clients from 100 to 80. Roster headliners include AbbVie, Pfizer, Merck, IBM Watson Health, and Medtronic.

"We specifically set out to grow," founder and CEO Jim Weiss states flatly. "We did what we did to evolve into the best agency choice for the healthcare CMO — and, frankly, for the CEO and chief commercial officer as well. This wasn't just about improving a little bit here and a little bit there."

Refreshingly, the assembled W2O leadership throng devotes approximately zero second to the non-woe-is-us "challenge" of managing growth. Rather, they present the recent changes as part of a grander scheme, with each move or purchase informing the next.

First, of course, came the investment. "We took equity money from Mountaingate Capital because we needed to bust through that $100 million mark where many companies get stuck," Weiss says. "We couldn't grow without the right pieces."

He's fairly Zen-like about everything that comes with the sudden infusion of equity: "We all wound up with new bosses in this process. The good news is that many of us started in corporate, so none of it is new for us as a structure."

With cash in hand, W2O got aggressive on the due-diligence front in advance of the acquisitions. First up, in September, was the 30-strong Pure Communications, which was combined with the like-minded W2O consultancy BrewLife.

"Jim runs a very entrepreneurial organization, which was something I knew people in my organization would really relate to," says Andrea Johnston, president of Pure.

"We'd competed against BrewLife in the past," she says, "so the combined power — their incredible San Francisco organization, our strength on the East Coast — made it an easy sell."

Subsequently, the 20-employee Marketeching Solutions came up next, its social-listening and analytics capabilities a perfect fit within W2O's analytics and insights practice.

"Clients always used to say, 'You deliver great insights, but what else can you do with them?'" recalls Kevin Johnson, president of Marketeching. "Now we can reply, 'Here are five things W2O can do.' We don't have to go out to other agencies."

The final parry arrived in December, as W2O snapped up Sentient Interactive, which, given its size — 65 employees, $10.8 million in 2016 revenue — and strengths — digital strategy and execution — was one of the agency world's coveted acquisitions.

"When we began exploring strategic partners, it was with the idea that [a deal] would catapult us forward a lot faster," says Adam Cossman, Sentient's former president and cofounder, who now serves as W2O's chief digital officer. "It was all about investing in the organization to make it bigger, badder, and better."

The three purchases stay true to an oft-stated W2O philosophy, which chief marketing officer Aaron Strout articulates as "always hire people who are smarter than you are. Each of the three leaders who just joined us are running big parts of W2O. It wasn't just 'buy their companies and put them in a corner somewhere.'"

It goes without saying that W2O needed to make a few changes along the way, both on the personnel front and around what Johnson calls "the stuff that seems trivial, but becomes tough when you're living with it day to day — email, calendars, and expense systems."

In the wake of the Mountaingate infusion and the trio of acquisitions, W2O hired its first chief people officer, Eric Bacolas, who had held similar roles at 360i and Conductor, and a CFO with mega-agency experience, Richard Neave, formerly of Huntsworth Health.

The company also imported a pair of former Cohn & Wolfe execs, global practice leader, healthcare communications Emily Poe, and managing director, corporate and strategy Marie DiFrancesco, as well as NeuWave Medical's Angela Gillespie as chief strategy officer, global medtech practice.

With all the brainpower and capabilities added during the past year, Weiss does worry about a potential impulse toward overzealousness. That said, he promises that W2O won't become a purveyor of "flashy offerings that get launched with a lot of excitement and then are never heard about again."

To that end, the agency's measured take on the pricing debate, delivered by W2O director and former health journalist Brian Reid, provides a window into the way it thinks and reacts or doesn't.

"Drug pricing conversations used to be this big kabuki dance," Reid says. "People would say they're outraged and the industry would come back with gauzy stuff about the value to patients in being able to see their grandchildren's weddings.

"What we try to do is look at it through an analytics lens. There are about 31 variables that contribute to the level of controversy that a given pricing decision will have. Some are obvious — how often have you raised prices? — but how about R&D spend as a percentage of revenue? If you do a lot of R&D, you get a pass, but if you're a glorified hedge fund, people notice. The idea is to help companies become more nuanced in dealing with the issue."

"Some [clients] just aren't ready for this — or for us," Weiss shrugs. "We're here and ready when they are."

But don't expect W2O to hit the brakes anytime soon. The agency reports growth in the low double digits in Q1 2017, as compared to the year-ago period, and hopes to end the year in the neighborhood of $137 million in revenue, which would represent a 12% jump over 2016.

"Look, we're a client service-oriented company. We're happy to get in at any open door — as the favorite PR firm, digital firm, analytics firm, AOR, you name it," Weiss points out.

"But our real value," he adds, "is as a thought partner that maybe helps [clients] look at things a little differently. And that's precisely what we're going to keep working toward."
Scroll down to see the next article