Anaphylaxis
May 21, 2013
inVentiv adds new comms exec; Julie Bowen teams up with Mylan for allergy emergencies; Royalty raises the bid on Elan; Pfizer nixes non-Hodgkin's lymphoma drug in trials.
January 26, 2011
Mylan's Dey Pharma launched MyEpiPen App, designed to help patients with severe allergies and their caregivers cope with episodes of anaphylaxis.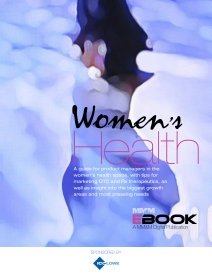 The Women's Health landscape is ripe with opportunity for pharma marketers. This seven-page eBook offers product managers a guide to capitalizing on the trends, growth areas and unmet needs. Includes alternative channels to engage OB/GYNs and oncologists, and plenty of tips. Click here to access it.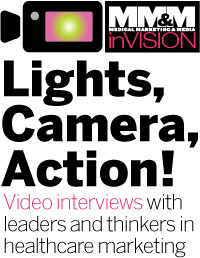 Check out what's trending