Antidote

Recent treatments in CF, including the inhaled antibiotic Tobramycin, have increased lifespan well into adulthood.
Every now and then a new drug comes out that dramatically changes the trajectory of a killer disease. Such a drug is Sovaldi, the new kid on the block for Hepatitis C.
The pros and cons of e-cigarettes
We are reaching an exciting new time in medicine when genetics will play a major role in predicting and treating disease
Acetaminophen is a feel-good drug that is just too easy to overuse. We need to keep track of how much we take before we become yet another statistic.
A new vaccine from Novartis, Bexsero, is a safe and effective tool against the strain of bacterial meningitis that caused a recent outbreak at Princeton.
A device known as "The Glove" will be able to beam an EKG to any doctor anywhere.
Sorting out the good and bad about e-cigarettes
A new study about copper's role as a possible contributing factor in the development of Alzeheimer's Disease has come in just below the media radar, despite its obvious importance
E-cigarettes, battery-operated devices which provide nicotine vapor, are a promising tool to help people stop smoking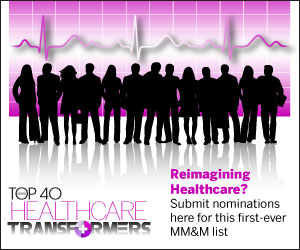 MM&M inVISION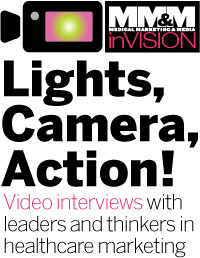 Check out what's trending