Big Data

January 28, 2014
A young company is hoping its analytics platform can help doctors and pharma figure out who's going to stop taking their medication, and get them back on track.
January 06, 2014
The regulator's proposed database could help identify adverse events.

September 25, 2013
The Kimberly-Clark-backed cold and flu predictor mixes Big Data, and big branding, with an individualized focus.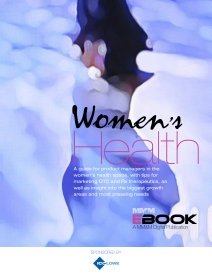 The Women's Health landscape is ripe with opportunity for pharma marketers. This seven-page eBook offers product managers a guide to capitalizing on the trends, growth areas and unmet needs. Includes alternative channels to engage OB/GYNs and oncologists, and plenty of tips. Click here to access it.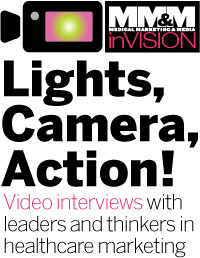 Check out what's trending