Biogen Idec
March 05, 2014
Biogen Idec and Eisai said they will collaborate on and co-market two of Eisai's clinical candidates for Alzheimer's disease.

February 13, 2014
Merck announced this week that its insulin glargine biosimilar, being developed with Samsung and Biogen Idec, would soon enter Phase-III trials.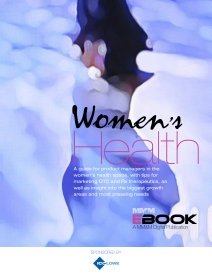 The Women's Health landscape is ripe with opportunity for pharma marketers. This seven-page eBook offers product managers a guide to capitalizing on the trends, growth areas and unmet needs. Includes alternative channels to engage OB/GYNs and oncologists, and plenty of tips. Click here to access it.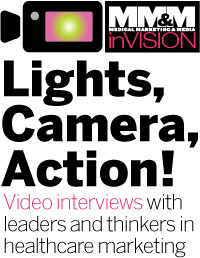 Check out what's trending