Boehringer Ingelheim

September 08, 2014
The company said in a statement that the findings indicated the Spiriva-Striverdi combination treatment could help patients "return to a more independent life."

August 19, 2014
Sanofi's patent lawsuit triggered the tentative approval of the Lilly-BI Lantus competitor.

August 15, 2014
UK drug-cost watchdog backs Sovaldi, Achillion touts HCV interim results, Avastin's latest cancer indication, Ebola outbreak worsens, COPD drug gets panel nod, and study links quick reviews and black-box warnings.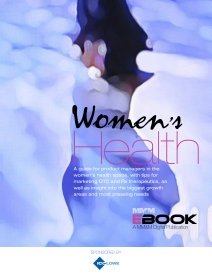 The Women's Health landscape is ripe with opportunity for pharma marketers. This seven-page eBook offers product managers a guide to capitalizing on the trends, growth areas and unmet needs. Includes alternative channels to engage OB/GYNs and oncologists, and plenty of tips. Click here to access it.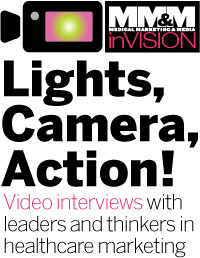 Check out what's trending