Brand.com
October 05, 2011
A survey by Yahoo! and advertising giant BBDO says advertisers need to raise their game in "owned media" like brand.com sites to woo consumers.
February 01, 2011
Levitra.com led the pack among product websites that drove consumers to the doctors to request a prescription, according to a Manhattan Research survey.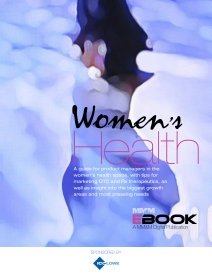 The Women's Health landscape is ripe with opportunity for pharma marketers. This seven-page eBook offers product managers a guide to capitalizing on the trends, growth areas and unmet needs. Includes alternative channels to engage OB/GYNs and oncologists, and plenty of tips. Click here to access it.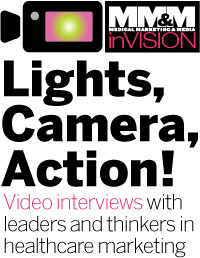 Check out what's trending