May 01, 2013
BulletinHealthcare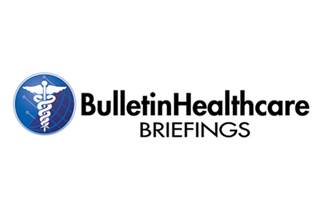 BulletinHealthcare
Please click here for more information after you've finished watching.
Next Article in Agency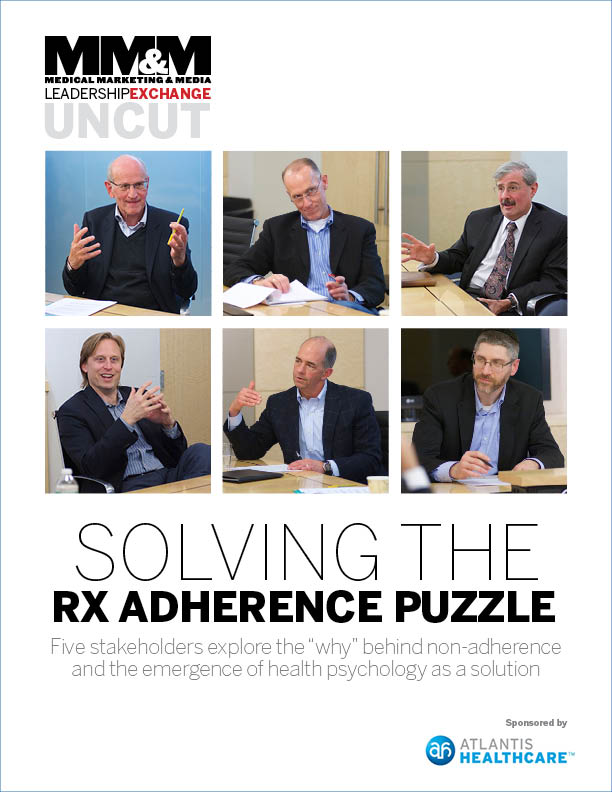 Does a health psychology approach hold the key to Rx adherence? In MM&M's latest Leadership Exchange Uncut eBook, industry stakeholders from the payer, provider, academic and pharma realms explore the "why" behind medicine taking. Access here.
Check out what's trending