April 04, 2016
DTC Report 2016: Gut Check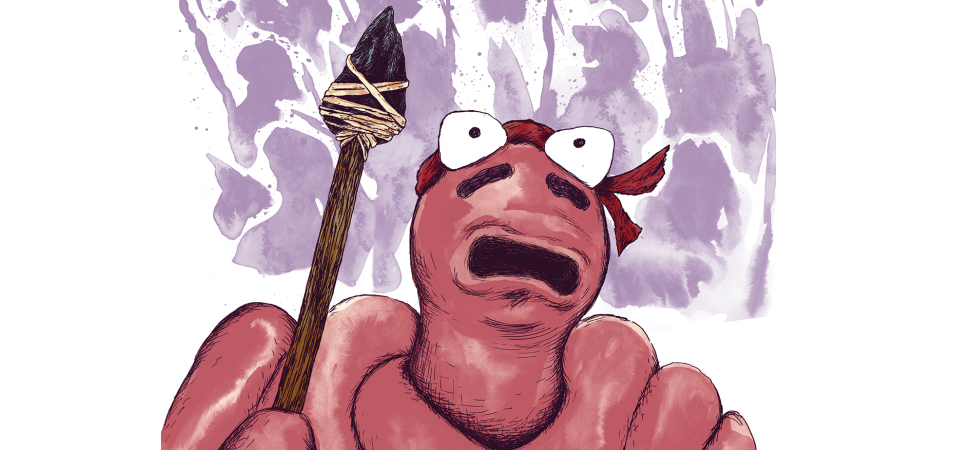 Last November, when many of the world's most engaged physicians convened at an interim meeting of the American Medical Association, they expected little of major consequence to transpire. Within the various reference committees, there would be talk about reimbursement-related concerns and possibly a push for a plan to spur vaccination rates. But for the most part, few delegates anticipated that anything coming out of the meeting would register on the mainstream radar much less rise to the level of policy smack-down.
And then, on November 17, the AMA issued a statement calling for a ban on direct-to-consumer advertising of prescription drugs and medical devices. Any number of physicians had expressed misgivings about DTC advertising in recent years and about the conveyance of risk information within such ads as well as their galvanizing effect on patients. But what made the pronouncement stunning was that the AMA explicitly linked DTC advertising to inflated drug costs, a link that AMA had never before formally made — indeed, one that almost nobody else had attempted to make.
"Physicians cited concerns that a growing proliferation of ads is driving demand for expensive treatments despite the clinical effectiveness of less costly alternatives," the statement read. Within it, AMA board chair-elect Dr. Patrice A. Harris was quoted as saying, "Today's vote in support of an advertising ban reflects concerns among physicians about the negative impact of commercially driven promotions and the role that marketing costs play in fueling escalating drug prices. Direct-to-consumer advertising also inflates demand for new and more expensive drugs, even when those drugs may not be appropriate."

Reaction from pharma marketers came fast and furious, and one can guess on which side of the issue they landed.
"My initial reaction, to be quite honest, was, 'What is this, North Korea?' There are bad actors, but a blanket ban is beyond silly. It's like, 'You've got an ulcer on your foot, so let's cut off the leg at the knee,'" states Mike Luby, founder, president, and CEO of the BioPharma Alliance.
John Kamp, executive director of the Coalition for Healthcare Communication, remembers thinking, "Here we go again," as does CMI/Compas SVP, media, Adam Scott Roberts: "What? They're picking on DTC? Really?"
American Association of Advertising Agencies SVP, government relations, Peter Kosmala recalls being "somewhat alarmed" upon learning of the AMA's statement; Decision Resources Group principal analyst Matt Arnold remembers it as "kind of a 'howl' from the physician."
More telling, however, was that an important party to the proceedings seemed to be on board with the AMA's proposal, and in a way they hadn't been during previous sessions in which changes to the organization's DTC stance were floated.
See also: A ranking of 2015's DTC Ads
"I can't actually remember a time that the AMA formally made an announcement around how the industry should be inter­acting with patients in that arena. I was surprised and pleased," says Dr. Joseph S. Ross, an assistant professor of general internal medicine at the Yale University School of Medicine.
Dr. Jing Luo, a research fellow at Brigham and Women's Hospital, says, while he's not an AMA member, "I haven't seen too much in the scientific literature that links DTC advertising with higher [drug] prices, but my gestalt as an individual is that DTC is relevant to manufacturers' bottom lines."
Nobody expects movement on the DTC front anytime soon. The current political climate in Washington might charitably be described as "less than cordial," meaning that drafting a law that can satisfy all parties and pass constitutional muster is a near impossibility in the short term. But in the more distant future, might we look back on the AMA's disavowal of DTC as the first volley in a process that ultimately ended or scaled back pharma and device advertising in the U.S.? Or, to put it more succinctly: Could doctors undo DTC?