Careers
May 01, 2014
Energy levels were running high at New York's Midtown Hilton Thursday as about 2,000 people converged on the venue to celebrate, and hear from, premium women leaders in healthcare.

May 14, 2013
Bridgette Heller, Merck EVP and president of its consumer care division, adjured life-sci managers to enable women to unleash the full power of their knowledge and ideas to drive growth in the business.
August 26, 2012
MM&M's 26th annual Career & Salary Survey is now open. Help us to give you the truest picture of salaries, opportunities, migration, aspirations and opinions within pharma and healthcare marketing.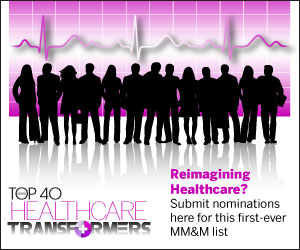 MM&M inVISION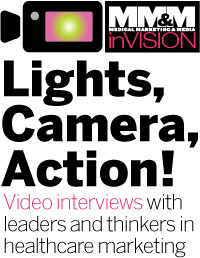 Check out what's trending