January 30, 2015
Upward Move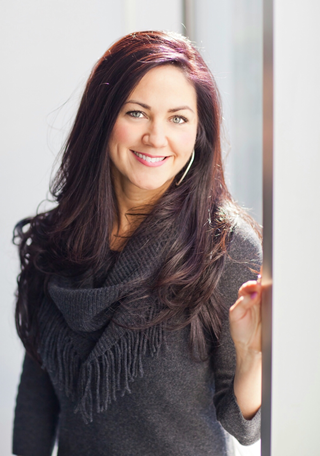 Cindy Whitehead, newly named CEO of Sprout Pharmaceuticals, says she has a simple goal: "to break through with the first ever drug approved for women living with Hypo-active Sexual Desire Disorder, or distressing low sexual desire, who currently do not have a single medical treatment." Along with her husband, Bob Whitehead, Cindy Whitehead bought flibanserin, developed by Boehringer Ingelheim, in 2011.
An estimated one in ten US women are affected by HSDD, Whitehead says, so it feels "like I sit at the intersection of science and society as we're about to make a transformational shift in recognizing fundamentals of female sexuality. I can't imagine a more exciting place to be at this moment."
While she says her goal is simple, she knows that bringing a new drug to the public is no small task. That challenge, and its inherent complexity, however, are what motivated Whitehead to forge a career in healthcare.
"There are many environments where you're constantly challenged to learn. And there are environments where your pursuit is something that has a significant impact on someone's life and well-being," she explains. "I think few combine those two characteristics in the way that working in medicine does. I love the intellectual challenge and the emotional reward of this industry."
For those looking for their own emotionally rewarding, yet stimulating, career, Whitehead recommends that "you give yourself enough latitude to find the work that fuels your passion to live contentedly inside and outside of the office."
"It is my belief," she says, "that cultures that celebrate the unique strengths that people bring to the table are destined to do truly great things."
Scroll down to see the next article