CDM

April 10, 2014
CDM, the Omnicom network of healthcare agencies, named Josh Prince, previously the group's chief creative officer, to president. He replaces Carol DiSanto.

November 07, 2013
AbelsonTaylor delivered a perfect pitch of a different kind last night when the agency's in-house ensemble, Hard to Swallow, won Pharmapalooza 6, the industry's annual battle of the bands contest.
October 30, 2013
Pharmapalooza, the industry's annual "battle of the bands" charity contest, returns to New York's B.B. King Blues Club & Grill on Wednesday, November 6th.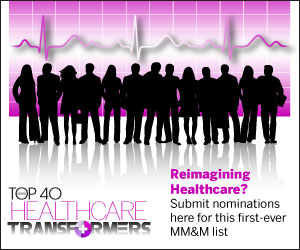 MM&M inVISION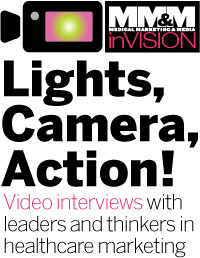 Check out what's trending