April 04, 2012
Boehringer Ingelheim hands off the keys to Drive4COPD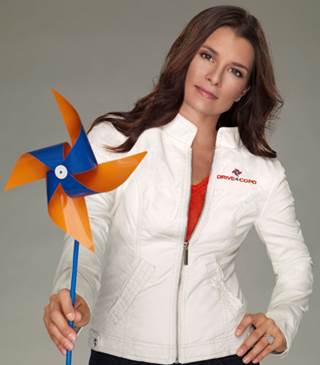 Boehringer Ingelheim is handing over the keys to its public health initiative, Drive4COPD, to the non-profit COPD Foundation. BI spokesperson Emily Baier told MM&M that the company planned to hand over the project to a third party within two years, and that the company will continue to provide an undisclosed amount of financial support even though it is no longer the initiative's lead organization.
"We wanted to create something on par with the great public awareness campaigns like Red Dress and Livestrong," said Baier. "We felt that for the fourth largest cause of death not to have a campaign associated with it was an outrage."
Chronic obstructive pulmonary disease refers to a group of diseases that includes emphysema and chronic bronchitis.
The project has included a combination of celebrity and web support since its 2010 launch, and a significant social media push Baier says was the company's broadest to date. She said the social media component had some surprises, including Twitter's impact—she said the 140-character platform has been the top-referring platform to the Drive4COPD website, noting "for those trying to make a case for social media that's a pretty clear metric for the power that you can have."
The campaign hit the 1 million-screened mark in February 2011, a number which doubled seven months later.
The social media side also had a shifting-sands component when Facebook turned comments on in August. While a number of pharmas fled Facebook, Boehringer and its partner agencies set up a monitoring system that would let them screen for product-related information (she did not recall anyone trying to post product information).
Baier said they leave the project with more information about the social media space and how to make the most of the platform.
"This sounds simple, but I think sometimes you have to actually be in the space to realize the importance of having a very clearly defined call to action, which [in our case] was to get screened. I think if you don't have a defined call to action, it's hard to measure what impact you're having" she said.
The campaign had 58,325 Twitter followers in 2010, which has since fallen to 2,822. Baier said celebrity Twitter handles contributed to the peak, and the lower traffic is not an indication of the campaign's overall strength.
"This is the right time to bring in the COPD foundation, to run it moving forward," she said.
Scroll down to see the next article