November 10, 2015
Everyday Health partners with Videology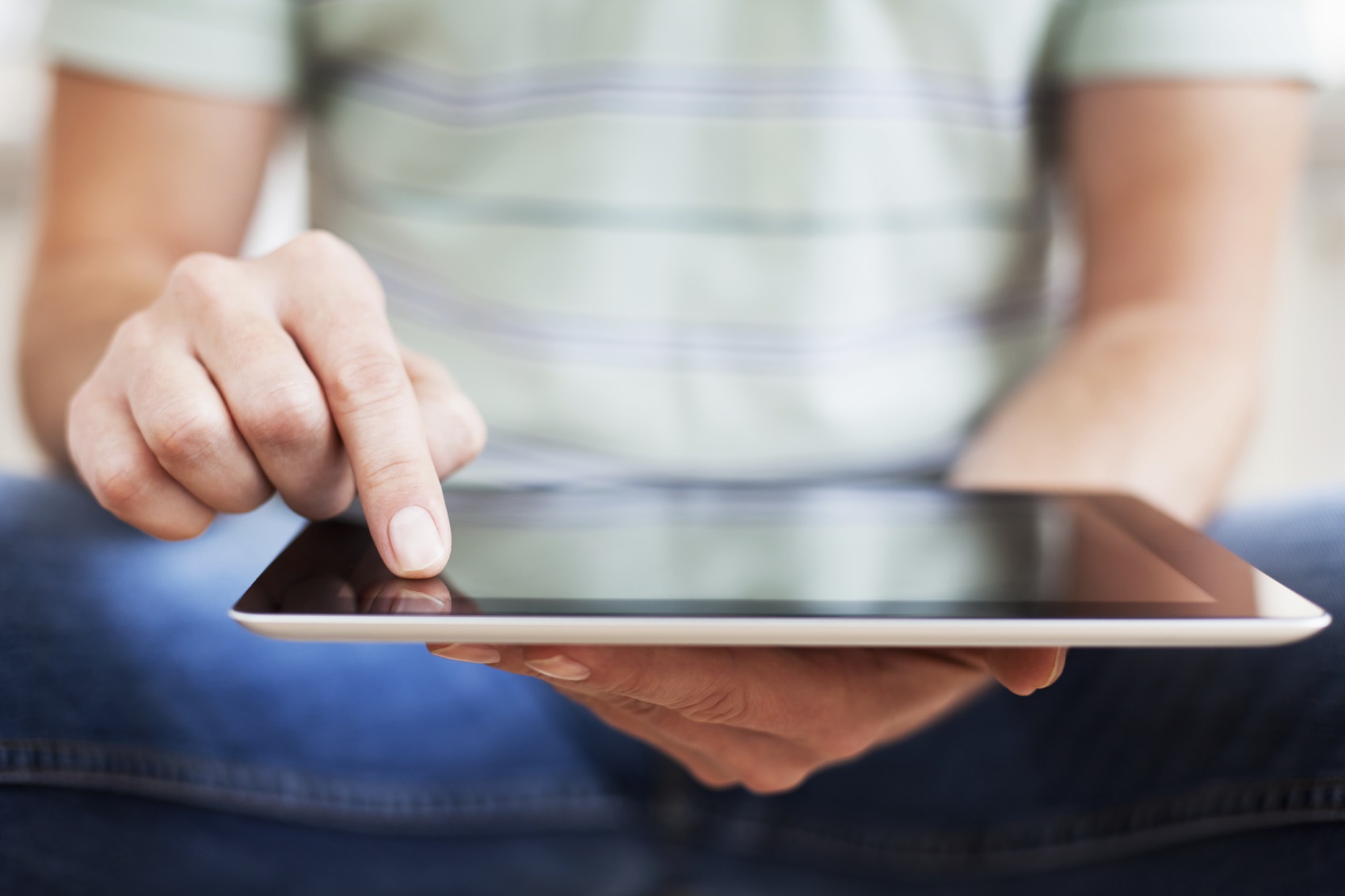 Everyday Health said it will partner with Videology, a TV and video advertising platform, on a platform that is expected to help pharma marketers better target their TV and digital video buys.
The partnership underscores growing demand for pharma companies as well as other industries like auto and consumer packaged goods to address a changing viewing environment.
"Pharma, like every other industry out there, is trying to keep pace with its customers," said Yadin Shemmer, president of consumer and data sciences at Everyday Health.
Two factors are driving the need for the partnership. More consumers are using multiple screens, such as TV and a tablet, for viewing and pharmaceutical companies are increasingly developing marketing strategies to target smaller patient populations with their campaigns. It will allow healthcare marketers to find a "health audience on every screen," Schemmer said.
About a dozen pharma campaigns are already running on TVRx, the new platform.
Everyday Health has made two acquisitions this year as it seeks to bolster revenue. In February the company purchased Cambridge BioMarketing, an advertising agency focused on rare diseases, for $33 million, plus $5 million in performance-based milestones. In August it spent $30 million to acquire Tea Leaves Health, a company with a digital platform that hospitals use to market to consumers and physicians.
Videology was founded in 2007. The privately held company has received $134.2 million in financing since its founding, in 2007. Its most recent funding round brought in $60 million in 2013 from Catalyst Investors. Other investors include New Enterprise Associates, Valhalla Partners, Comcast Ventures and Pinnacle Ventures.
It hasn't traditionally focused on pharmaceutical or healthcare marketing but has some industry clients, Shemmer said.
Scroll down to see the next article