August 19, 2014
FDA kind of OKs Lilly/BI's Lantus look-alike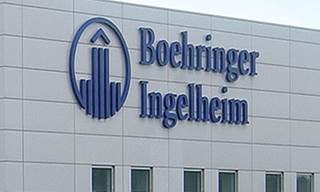 The FDA's tentative approval of the Eli-Lilly and Boehringer Ingeleim diabetes medication Basaglar (insulin glargine) means that Sanofi's Lantus (also insulin glargine) is going to have to make room on pharmacy shelves. In just less than 30 months.
Sanofi's patent-infringement lawsuit prevents the FDA from granting Lilly and BI a full approval until the hold expires, or if the court sides with Lilly before then.
The drug is technically a Lantus biosimilar and is known in Europe as Abasria, but it is not considered a biosimilar in the US.
The almost-approval gives Lilly and BI a mixed challenge—generic Lantus gives the new entrant the credibility of being a new treatment, but being an insulin glargine, it also has to win over payers and patients by convincing them that the Lilly-BI iteration deserves to bump Lantus off prescription lists. An added challenge: the Lantus patent is scheduled to expire next year.
Lilly is clearly hopeful that the drug could best Lantus: CEO John Lechleiter said in January the drug would not launch if it's insulin glargine were not "substantially different from Lantus."
Scroll down to see the next article