December 11, 2013
Orexigen files weight-loss NDA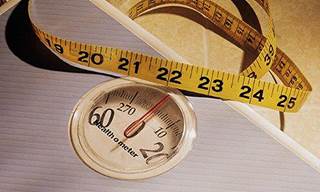 Twenty days before 2013 dissolves into a mess of New Year's resolutions to eat less, go to the gym more and eat more green things, San Diego's Orexigen Therapeutics filed a new drug application with the FDA for its experimental prescription weight-loss drug, Contrave.
This will be a second go-round for the drug, which like now-approved Qsymia and Belviq, failed to wow regulators when it was first reviewed.
The company indicated last month that it expected to launch the drug in 2014's third quarter, with marketing partner Takeda. Whether Contrave will be able to break ahead of its peers is as much a matter of the drug as it is of the mindset of the market itself: despite the prevalence of obesity, its classification as a disease and its association with costly and lethal conditions like cancer, patients and payers have not been gravitating toward chronic medication regimens that require an adherence commitment as well as diet and lifestyle changes.
Contrave is relatively late to the FDA's obesity review process because of a 2011 requirement that said the drugmaker had to submit cardiovascular safety data. Orexigen announced in November that it had enough of this CV information to justify submission.
Scroll down to see the next article