November 14, 2013
Panel's Lemtrada endorsement not a rallying call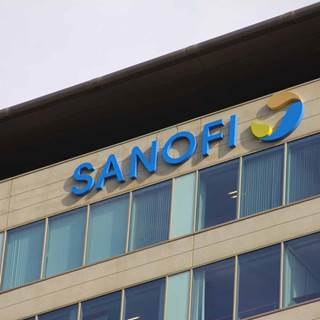 An FDA advisory panel backed Sanofi's Lemtrada for relapsing multiple sclerosis Wednesday, but the vote belies the fact that the endorsement is not a celebratory one. Fourteen panelists said the drug did not diminish disability, and members noted in the prepared analysis that they had questions about the integrity of the clinical trial results. This is in addition to concerns about thyroid cancer that peppered the reviewer materials as well as concerns that REMS, while necessary, would be hard to monitor.
Leerink Swann analyst Seamus Fernandez noted in his Thursday research note that despite concerns regarding the bleeding disorder immune thrombocytopenia and thyroid cancer, members concluded these worries were not enough to vote against the drug and gave it a 17-0 endorsement on this point.
Run-up headlines to the vote anticipated that the panel would down-vote the drug, but a Wego Health poll of patient opinion leaders or "health activists" showed that patients thought the drug's possible risks would be worth it. One patient even name-checked Tysabri, a drug they are currently taking, as being an informed medical choice. The call-out was somewhat prescient: FDA panelists referred to Tysabri's REMS program as a benchmark when mulling Lemtrada Wednesday.
REMS worries are a case unto themselves. A February Office of Inspector General (OIG) report found that only seven of 49 REMS that required sponsor assessments actually fulfilled all of the information requirements. This criterion is just one of several considered by the department, but provided a what-comes-next perspective on what can happen after REMS are attached. At the same time, the OIG's report notes that the FDA "does not have authority to take enforcement actions against sponsors that do not include requested information in their REMS assessments."
Even with a REMS program and regulatory approval—the advisory panel vote is just that, and the FDA can vote with or against the committee's recommendations—Sanofi's effort to make a place for itself in the relapsing MS space is not expected to be an easy one. Bloomberg notes that the field is already crowded with 10 competitors, including Teva's Copaxone which will soon be fighting generics, and Biogen Idec's Tysabri.
Scroll down to see the next article