November 18, 2013
Sanofi ends Phase III cancer drug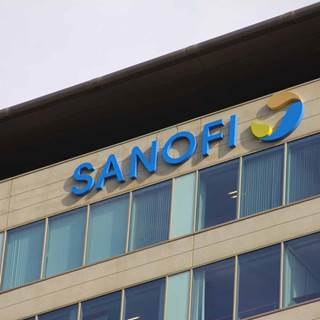 Sanofi has axed Phase III myelofibrosis drug fedratinib. Reports of encephalopathy among clinical trial patients prompted the decision. The drugmaker said in a statement Monday that it was stopping all clinical trials of the JAK2 inhibitor and will not pursue regulatory filings. Sanofi said it idled the clinical trials after the FDA requested a hold.
Pulling the drug from its pipeline means the French drugmaker is poised to enter the new year with an experimental oncology portfolio comprised of only Phase I and Phase II contenders. The Phase II pipeline is stacked with a PI3K inhibitor that is being tested for indications such as breast cancer, solid tumors and lymphoma, a dual PI3K/MTOR inhibitor, and two monoclonal antibodies.
Monday's news follows last week's muted enthusiasm for an FDA panel's Lemtrada endorsement. The advisory panel gave the drug the all-clear, despite concerns about clinical trial integrity, a cancer signal, and anticipated REMS monitoring difficulties, among others.
Scroll down to see the next article