March 14, 2016
Astellas reshapes commercial leadership team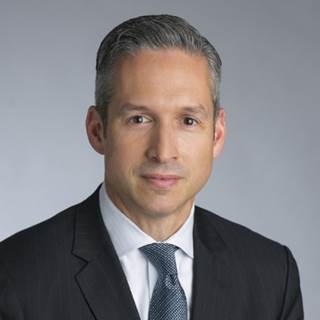 Astellas announced three new appointments to its U.S. commercial team. The three moves were aimed at keeping the drugmaker in lock-step with changes across the industry, according to James Robinson, president of Americas operations for Astellas.
"We've undertaken a significant refresh of our commercial strategy over the last five years to stay abreast of our evolving customers needs with an eye towards delivering on patients," he said.
The Tokyo-based drugmaker named Walt Johnston as head of sales and marketing for urology, with expanded responsibilities in commercial operations for the category. Mark Reisenauer will continue to lead sales and marketing for oncology, now with added oversight of commercial planning and co-promotion partnerships for early-stage products. Kenton Stewart will supervise all payer and key account management as well as reimbursement strategy, health systems marketing, and operations. All three will report to Robinson and serve on the Astellas Americas management committee. Robinson was named president in February, after 10 years with the company.
The personnel changes, Robinson explained, were driven by consolidation in the provider world and the shift to value-based healthcare. "[With] hospitals buying other hospitals and the growth of integrated health networks, you're seeing more and more of that taking place," he said. "The other piece is the eye toward value and value delivery. That's what providers are being tasked with in terms of really demonstrating value to patients."
Astellas' sales in North and South America grew 14%, to $2.8 billion, from July 2015 to March 2016.
Scroll down to see the next article