January 29, 2016
Marketers Rely on Email and Social Media, Rather than Face Time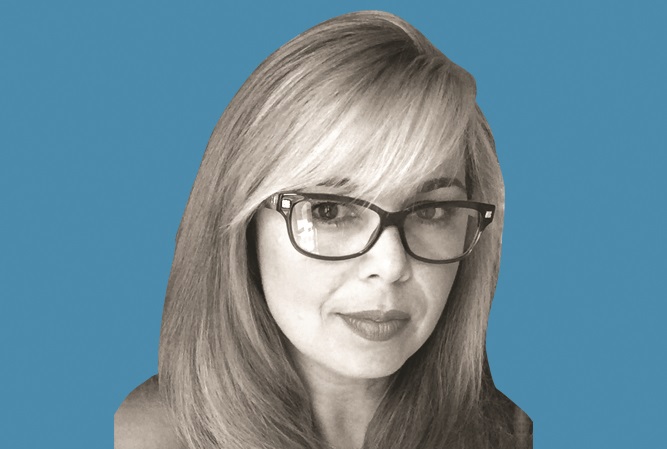 Digital and social tools are quickly taking the place of face-to-face interaction in both personal and professional communication. Is there still a place for in-person interaction?
Yes. But to fully understand the importance of fostering in-person engagement, it's impor­tant to have a clear picture of the state of medical education and communications in 2016.
In today's pharma and device market, companies are striving to maximize their ROI while keeping costs low across all departments and functions.
Med ed is no exception: Huge trade show and event budgets are long gone; lead times for event planning and execution are short. As a result, healthcare marketing professionals may find themselves struggling to maintain the same level of interest and engagement from their thought leaders and the medical community as a whole.
Considering such ­challenges, for many companies the greatest differentiator is the relationships they've nurtured over the years. Indeed, curating personal relationships is one of the most valuable functions medical marketers can provide and we've found the best way to build relationships is through face-to-face interaction.
But without personal connections to doctors and other medical professionals, correctly identifying your company's offerings can prove difficult. Whether for a new product launch or the promotion of an existing line, having firsthand insight into the problems your offering is seeking to solve is vital.
Hosting events and educational sessions allows companies to connect with doctors and the medical professional community at large, creating relationships that can increase brand loyalty among users. In-­person training and peer-to-peer education are effective means of bringing users up to speed on new products and techniques.
Companies now rely more and more on e-mail outreach and social media. While these are very important methods of connecting with doctors—especially potential new users—they may not be the most effective tool for developing meaningful relationships. Having worked with companies and doctors across therapeutic areas, we've seen time and again the power of face-to-face interaction, whether at a trade show or an advisory board meeting.
Digital communications may be strong and important tool for marketers, but they can't take the place of face time.
Sue Silva is a principal at Avlis International.
Scroll down to see the next article