November 22, 2016
The doctor-patient dialogue: As productive as it's ever been or broken?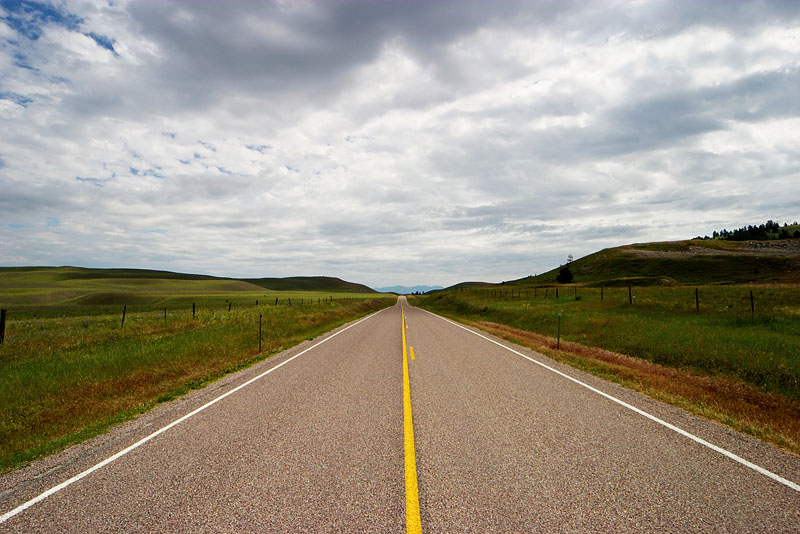 Photo credit: Petteri Sulonen/Creative Commons

The Doctor–Patient Dialogue Is Productive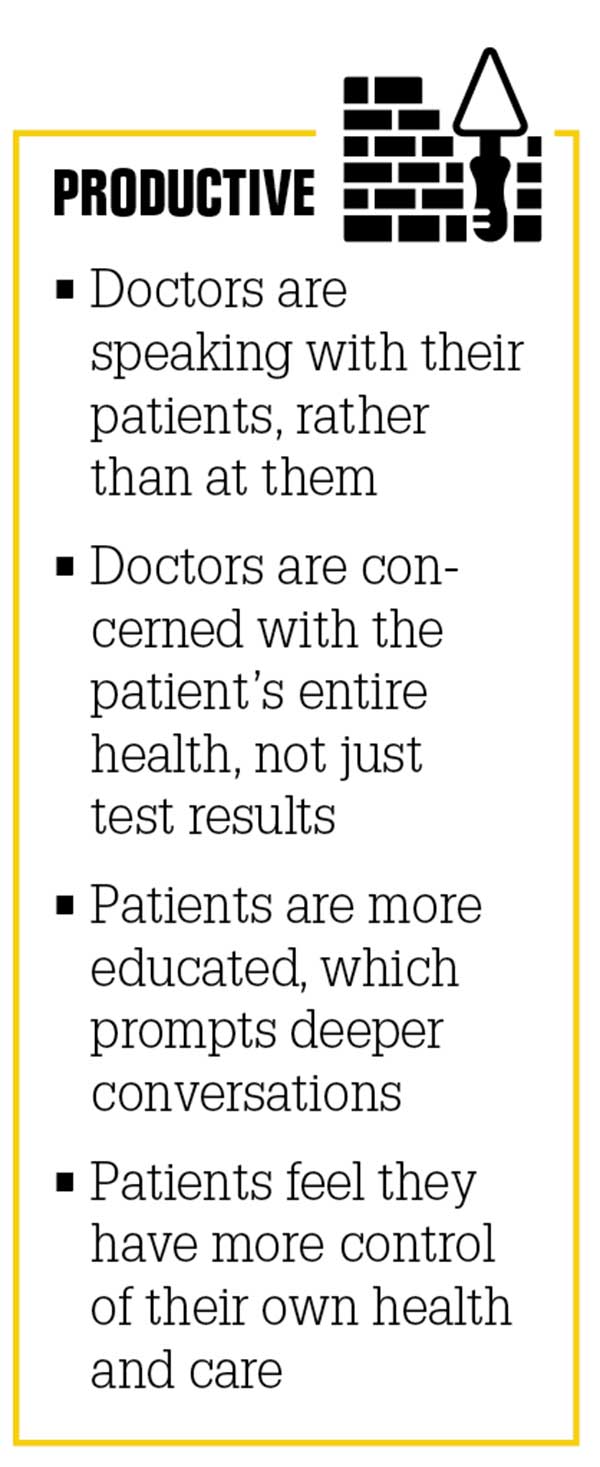 Depending on whom you ask, the doctor–patient dialogue is either as productive as it's ever been or broken beyond easy repair.
From rising costs and time constraints to omnipresent and potentially conversation-disrupting electronic health records and smartphones, more barriers separate doctors and patients than ever before. But no matter what drives the two parties apart — or how technology threatens to supplant their conversations — face-to-face dialogue between doctors and patients remains a cornerstone of the practice of medicine. And despite all the potential limiting factors, that dialogue remains both productive and essential.
Don't buy it? Think back a decade or three, when patients weren't so much a part of the decision-making process — as, by all rational accounts, they are today — as they were passive recipients of the advice and information conveyed by the all-knowing physician. Indeed, doctors and patients believe that the added complexity of the healthcare system and the readier availability of information have served to elevate their conversations.
See also: Physicians call for value-based drug pricing
"There are many obstacles in the way of the doctor– patient relationship, but for the most part it is still a sacred, trusted bond," says Dr. Linda Girgis, a family practitioner who has been in private practice since 2001. "We just have to work at keeping it that way. We are moving from a paternalistic 'doctor knows best' model to one where doctors and patients are a team."
Along those lines, patients believe the weight of their input has grown. "Doctors are having a more in-depth dialogue with patients," says Jackie Zimmerman, a patient who has ulcerative colitis and multiple sclerosis and the founder and executive director of advocacy group Girls With Guts. "Now there's more information, and doctors are more likely to speak to patients as a person."
MarlaJan Wexler, a nurse who also has lupus and an advocate who blogs at LuckFupus.com, agrees that the doctor–patient dialogue has become more of a two-way street, especially when compared to a decade ago. "In the past, you pretty much went to your doctors and they said, 'Take this pill and this test.' Now we want to know why we are taking this pill and what this test is going to show — and if it shows something, where we go from there," she explains. "It's a whole new experience, because [doctors] are actually listening to what we have to say, rather than just looking at the results of our tests."
That communication has improved, in large part, since patients began arming themselves with information in advance of doctor visits. "I'm a more-educated patient. I take it upon myself to know what I want to ask when I walk into an appointment and I think doctors respect that we have a more efficient conversation," Zimmerman says.
See also: Physicians still rely on medical journals but turn to the web when they have only 10 minutes
Wexler agrees, adding that "patients are more in tune with their own health and how medications and foods affect them."
This has not escaped their doctors' notice, according to Dr. Gwendolyn Reyes, a pediatrician at the Hurley Medical Center in Flint, Michigan. "Everything gets discussed in a little more detail. There are a lot more people using Google," she explains. "There are definitely deeper conversations on side effects and benefits."
We've reached a point where some doctors expect patients to perform background research before appointments. A SERMO poll of its online physician community found that 22% of U.S. millennial doctors (defined as doctors born after 1982) expect patients to conduct some degree of research before they step into the doctor's office.