June 08, 2016
Valeant CEO blames salesforce turnover for disappointing Xifaxan sales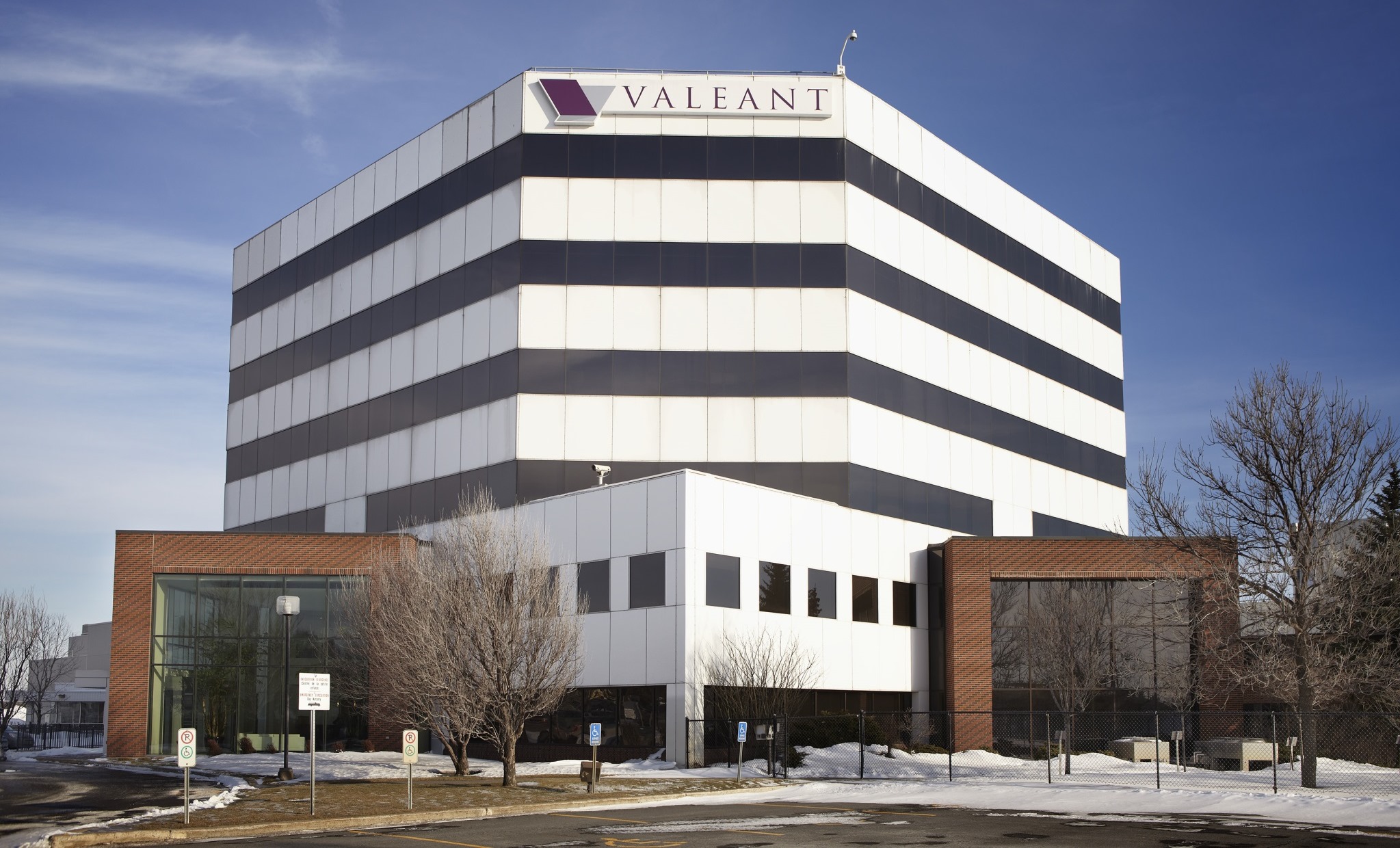 Valeant said its flagship brand, Xifaxan, is underperforming.
During a call with investors, Joseph Papa, Valeant's newly appointed CEO, said that Xifaxan's disappointing sales in the first quarter of 2016 were due to a disruption in its sales force. Prescriptions for the drug were up year over year, however.
See also: Drugmakers eye growing IBS market with DTC push
Papa attributed less-than-stellar sales of its best-selling brand to "significant sales turnover," as a result of its integration with Salix Pharmaceuticals, which developed Xifaxan and was acquired by Valeant in March 2015. That deal closed in April 2015.
Valeant has deployed 106 "incremental" sales reps —an increase of 67% — to promote the drug for use in hepatic encephalopathy (HE), an advanced liver disease, according to disclosures in the same earnings call. Valeant also noted that it had launched a new education program and, in May, developed new sales materials for doctors and patients for the HE indication.
The drugmaker had noted earlier this year that it planned to add another 100 sales reps to support Xifaxan's marketing.
Valeant did not immediately respond to inquiries for additional comment.
See also: Xifaxan misses sales mark amidst Valeant leadership changes
Xifaxan brought in sales of $208 million in the first three months of 2016, a modest decrease compared to the $210 million in sales the drug generated in the fourth quarter of 2015.
Valeant spent an estimated $9.8 million to promote Xifaxan in the Super Bowl. It was one of three pharmaceutical ads featured in the 2016 Super Bowl.
Scroll down to see the next article