April 08, 2016
What 10 innovation teams look like
Innovation can take many forms across an organization. Over the course of the past five years, the healthcare industry has experimented with different structures, including centralized, decentralized, and hybrid organizational models. Sara Holoubek profiles how 10 innovation mavericks are leading innovation for their organizations.
---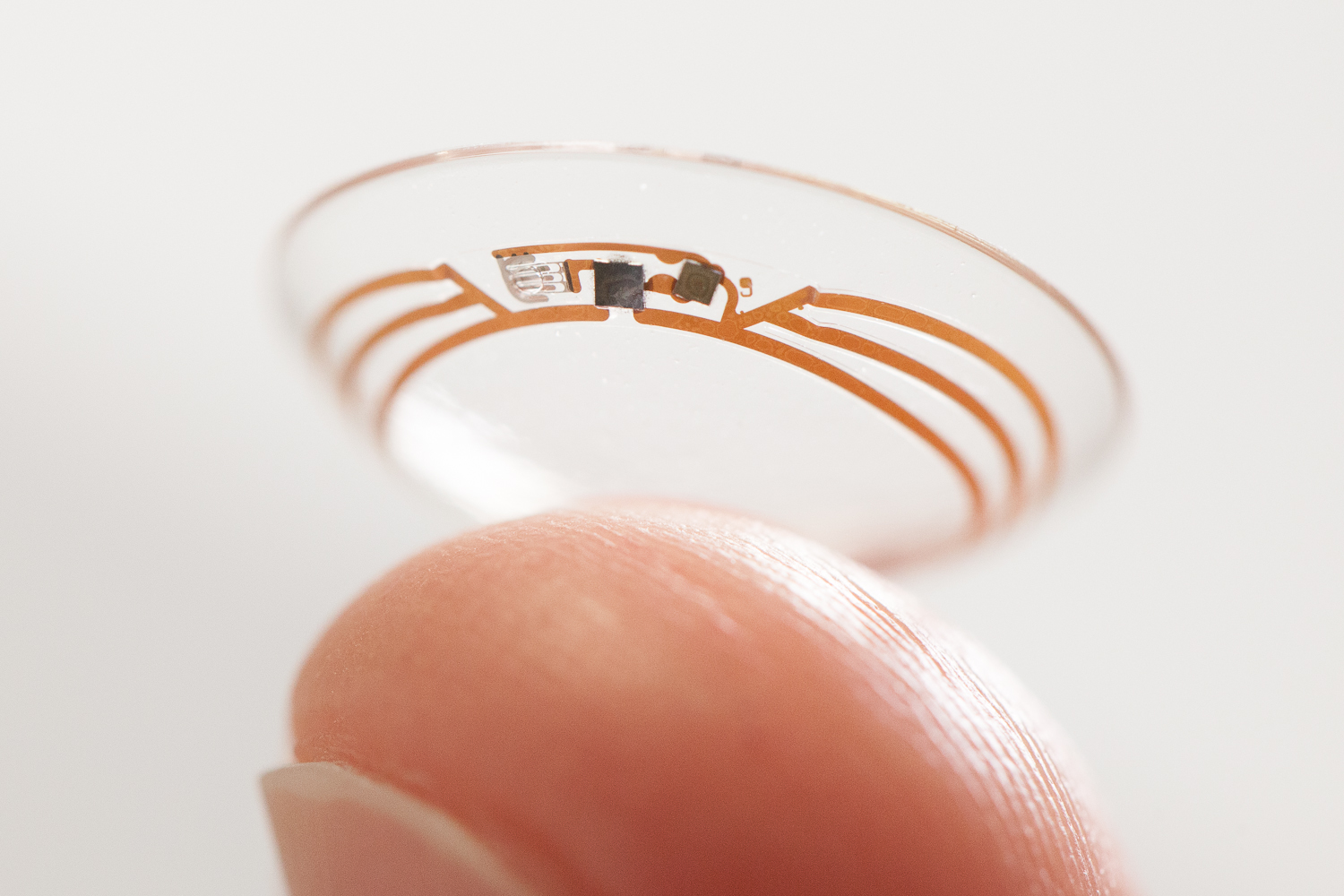 1. Verily
Name: Jessica Mega
Title: Chief Medical Officer
Team name: Verily
Origin: Verily is a new company that is focused on bringing together technology, science, and medicine in the places where we think we can have the biggest impact on the detection, management, and prevention of disease.
Purpose: Partnerships are at the heart of Verily's approach. Our model is to work on new, early-stage technologies and then partner with companies with deep expertise in medicine and life sciences. We bring three things to the table that complement our partners' expertise in turning scientific breakthroughs into medical devices, running clinical trials, and bringing them to market.
Our strengths are: Cross-disciplinary teams in which physicists and electrical engineers work alongside oncologists and chemists; new techniques, like miniaturized sensors, new materials, and nanotechnology; and large-scale computing and processing power and storage capacity
Approach: Verily has built four teams that work collaboratively with each other and with external partners: software, hardware, clinical, and science. One of our strengths is the diversity of these teams — engineers, physicists, chemists, doctors, and more.
Advice: One of the things we focus on is building very strong cross-functional teams -- bringing together engineers with physicians and designers and business operations people. We try to get rid of friction between these teams about lots of different experts can contribute to solution early on in the process.