April 08, 2016
What 10 innovation teams look like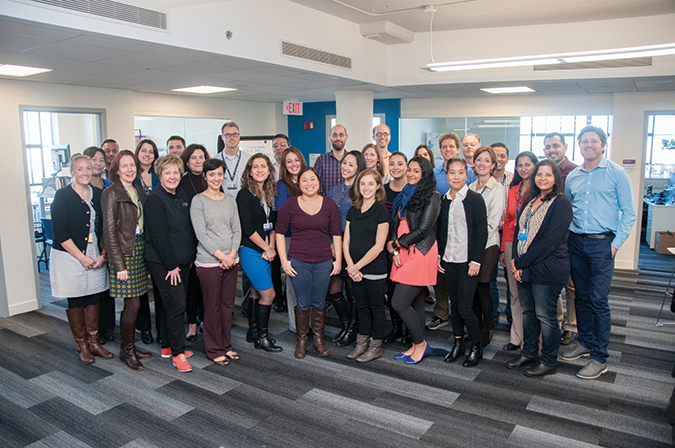 2. Boston Children's Hospital
Name: John Brownstein
Title: Chief innovation officer
Team name: Innovation and Digital Health Accelerator
Origin and purpose: Founded in 2015, Brownstein's team builds on a history of culture and thinking by establishing the mechanisms to bring new ideas to life.
There are currently two primary areas of focus: digital health in the hospital and an effort to embed the organization's collective know-how into hardware and software.
Team structure: This centralized team of 50 works out of a common physical space. The team collaborates with other innovation efforts across the hospital, such as a technology and innovation development office, a simulation lab, and the computational health informatics program. The team's head reports to Kevin Churchwell, COO of the hospital.
Point of pride: Established just six months ago, the team is proud of its ability to quickly stand up as a group, create pathways for engagement across the organization, and launch the accelerator program.
"We are open for business," Brownstein proclaims. "We have groups across the hospital that know how to take their ideas forward to develop a viable, scalable business."
Advice: "It's very easy to slap an innovation title on a group. It's easy to say you're doing it and check it off the list."
This isn't enough, Brownstein confirms. Successful organizations always provide the resources for capabilities to build minimum viable products.