Contextual Advertising
March 01, 2012
Novartis named Brian McNamara as division head of OTC, replacing J&J veteran Naomi Kelman, who spent a year in the role.
October 27, 2011
Consumers are as worried about online privacy as they are about terrorism, but marketers tracking their surfing habits or mining their emails for insights is the least of their worries, according to a survey by McCann Truth Central.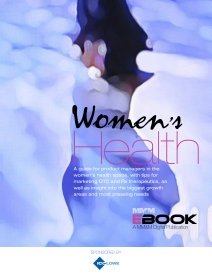 The Women's Health landscape is ripe with opportunity for pharma marketers. This seven-page eBook offers product managers a guide to capitalizing on the trends, growth areas and unmet needs. Includes alternative channels to engage OB/GYNs and oncologists, and plenty of tips. Click here to access it.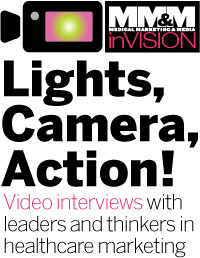 Check out what's trending