July 29, 2016
Five things for pharma marketers to know: Friday, July 29, 2016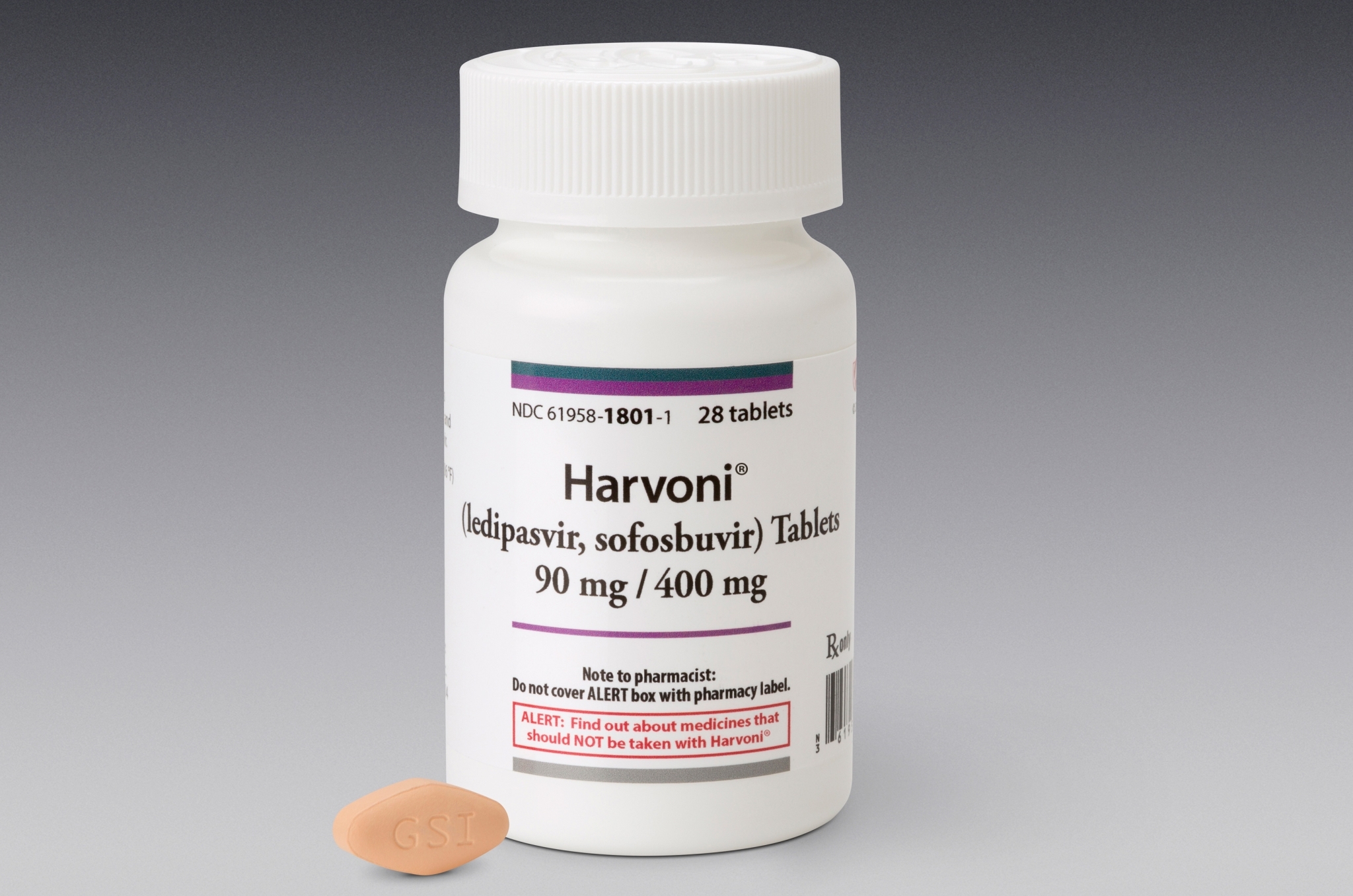 1. England's National Health Service delayed coverage of Gilead Sciences' pricey hepatitis-C drugs, Sovaldi and Harvoni, causing delays in treatment and inaccessibility. Critics cited the drugs' high prices for the delayed coverage. (Stat)

2. Google's parent company, Alphabet, reported a 21% rise in revenue to $21.5 billion in the second quarter of 2016, compared to the same period a year ago. The tech giant said companies bought more ads and products, and users clicked on the ads more often. (WSJ)

3. The Health and Human Services Department and the Wellcome Trust announced a partnership to accelerate antibiotic development. The Combating Antibiotic Resistant Bacteria Biopharmaceutical Accelerator, or CARB-X, will be one of the largest public-private partnerships focused on preclinical discovery and antimicrobial drug development. It received $44 million in funding in the first year. (Washington Post)

4. The global cost of physical inactivity is $67.5 billion, with more than 40% of that total cost attributed to the U.S., a study found. (Bloomberg)

5. Bristol-Myers Squibb reported a 17% increase in revenue to $4.9 billion in the second quarter, fueled by growth for cancer treatment Opdivo, oral anticoagulant antidote Eliquis, and rheumatoid arthritis drug Orencia.