April 25, 2016
Five things for pharma marketers to know: Monday, April 25, 2016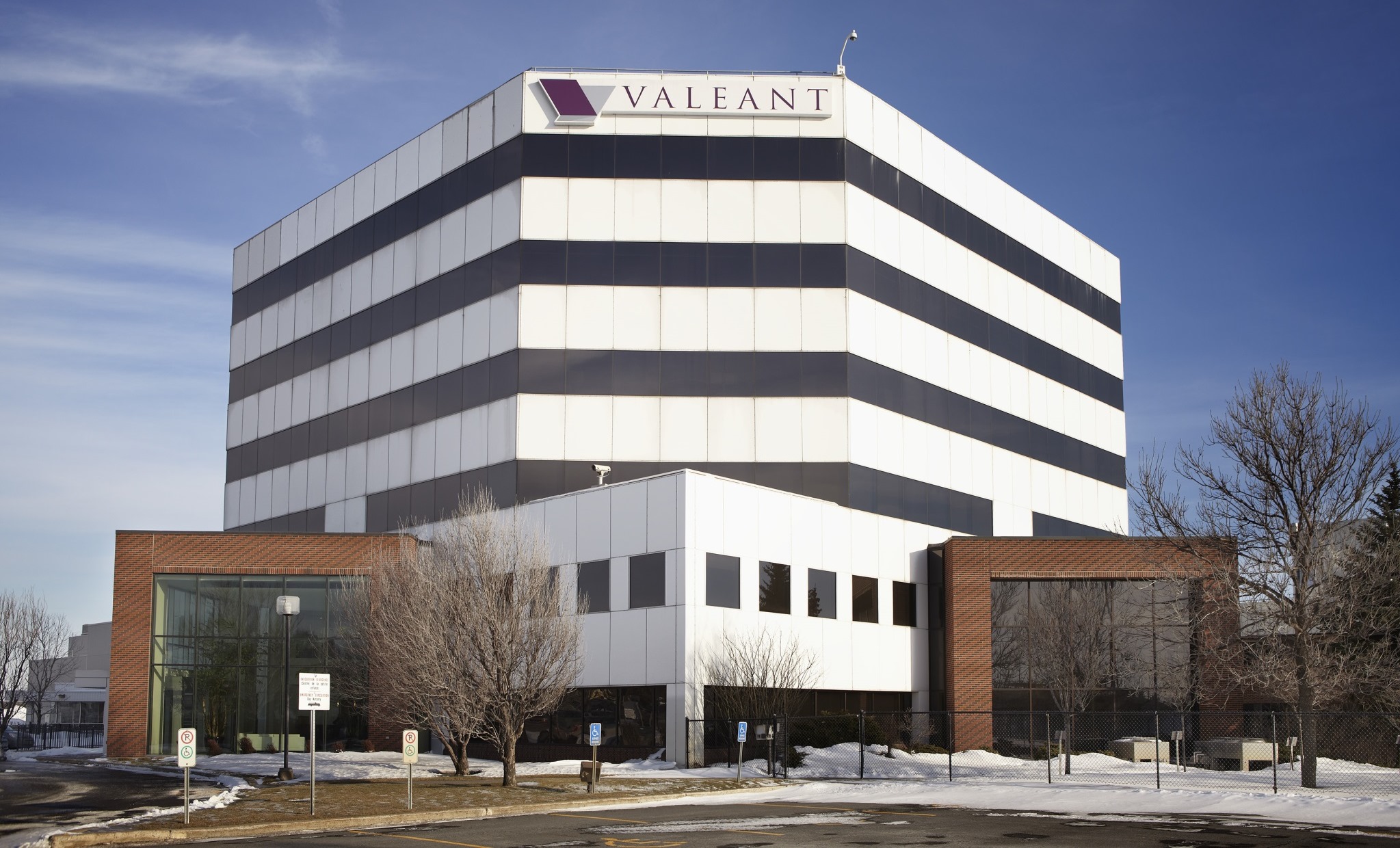 1. Valeant named Joseph Papa its new chief executive. He replaces the drugmaker's embroiled ex-CEO J. Michael Pearson, who faces the Senate Committee on Aging over drug price increases on Wednesday.
2. Novartis is mulling a sale of its stake in Roche, which is valued at $14 billion. The drugmaker's CEO, Joe Jimenez, has been under pressure to increase the company's growth. In recent months, Novartis has struggled with disappointing launch sales for Entresto and sluggish performance from its Alcon business unit. (Reuters)
3. An op-ed published in The New York Times suggests that drug ads should receive a rating from the FDA in the form of a universal scorecard. (NYT)
4. An FDA advisory panel will issue a recommendation today on whether the agency should approve a drug for an experimental Duchenne muscular dystrophy from Sarepta Therapeutics.
5. ICYMI: Allergan acquired Topokine Therapeutics, a biotech focused on topical medicines for fat reduction, for $85 million up front.
Scroll down to see the next article