September 01, 2015
Five things for pharma marketers to know: Tuesday, September 1, 2015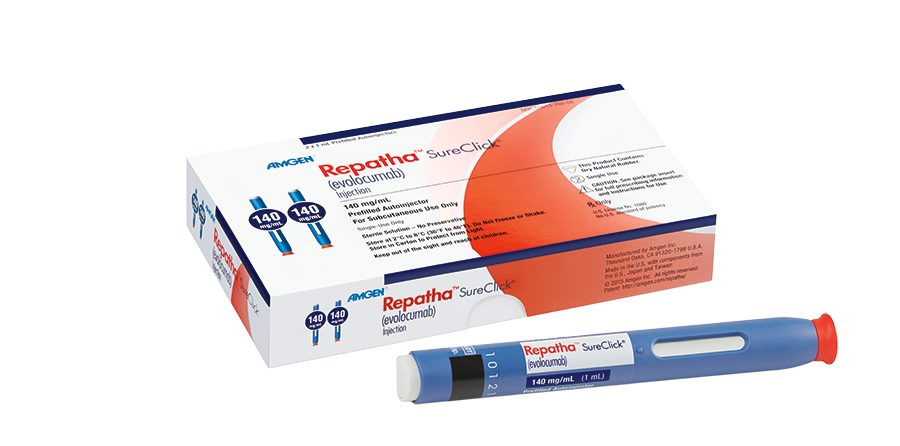 A number of countries in the European Union, including Britain, Austria and Finland, will receive Amgen's recently approved cholesterol-lowering drug Repatha at a 50% to 60% discount compared to the US price, according to Reuters. Amgen said it will charge $6,780 per year for Repatha in Britain, while the drug will cost $14,100 in the US. Sanofi and Regeneron priced their PCSK9 inhibitor, Praluent, at $14,600 in the US.
Valeant will partner with AstraZeneca on psoriasis treatment brodalumab in a deal worth up to $450 million. But there are questions about the safety of the experimental drug. One analyst said "physician feedback suggests brodalumab now has no future, even if there turns out to be no link [with suicidal thoughts], given the importance of safety with these drugs and the number of alternatives available" after Amgen backed out of its collaboration with AstraZeneca to co-develop the drug in May.
Pfizer is giving its infamous blue pill's packaging a face-lift. Viagra, the erectile dysfunction drug, will now also be available in single packs as well as standard pill bottles. A Pfizer spokesperson told International Business Times that the repackaging is meant to help men carry around single pills with more ease so it can be taken "when they need it."
Biotech Syndax hired Michael Meyers to the post of chief development officer, where he will lead the company's R&D efforts for entinostat—an experimental oncology combination therapy. Myers hails from Johnson & Johnson, where he held numerous roles supporting the company's prostate-cancer drug Zytiga.
A new analysis of clinical-trial data found that Merck's diabetes drug Januvia comes with "no signal of any sort for heart-failure risk," Darren McGuire, the study's author, said in a release. Eli Lilly's competing diabetes drug Jardiance was recently found to reduce the risk of heart attack and stroke in patients compared to the placebo.
Scroll down to see the next article