October 28, 2015
Five things for pharma marketers to know: Wednesday, October 28, 2015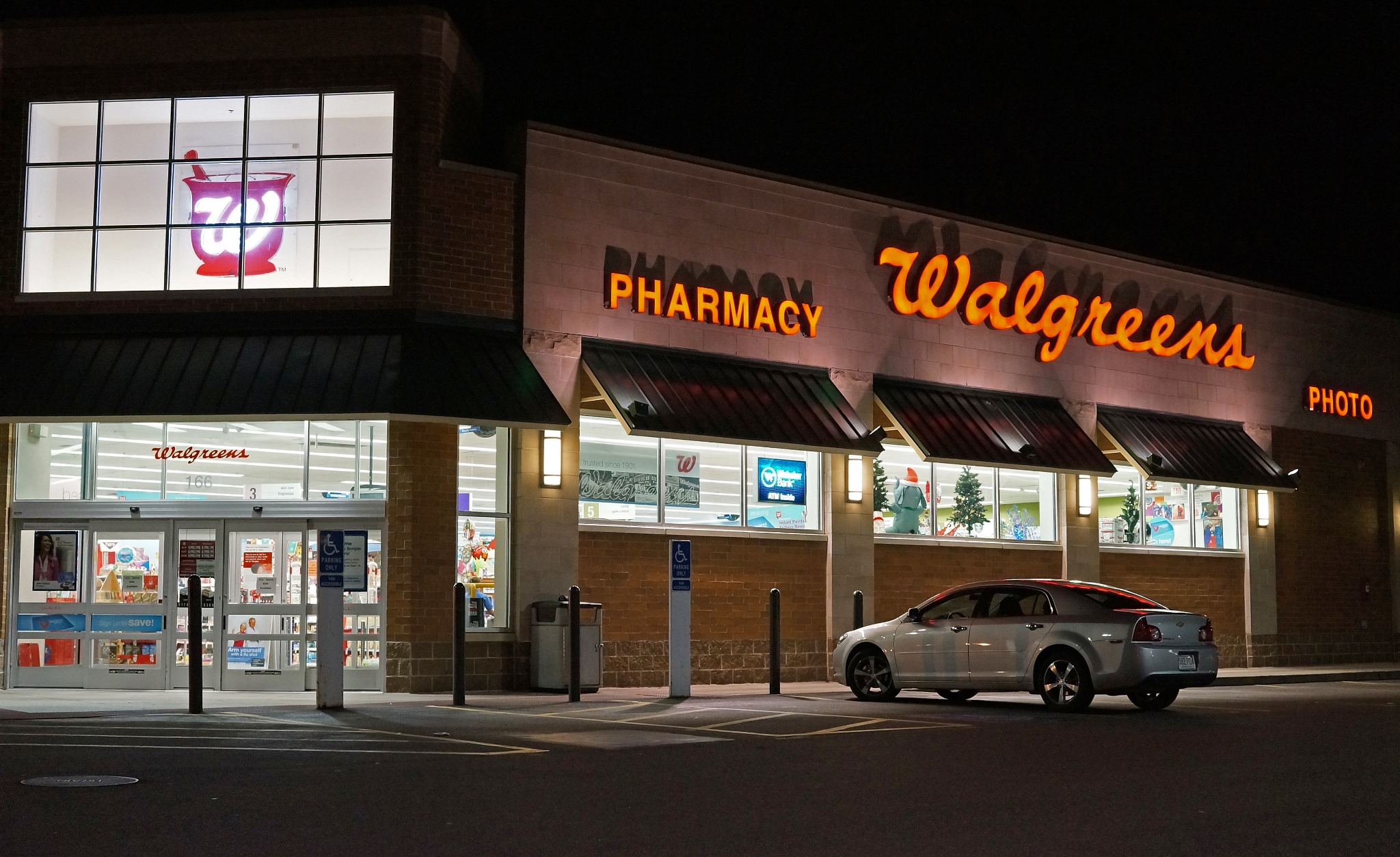 1. Walgreens Boots Alliance agreed to acquire Rite Aid Corporation for $9.4 billion. The deal will unite two of the biggest drugstore owners in the US and could invite antitrust scrutiny from regulators, according to The Wall Street Journal.
2. The FDA approved Amgen's immunotherapy for melanoma, Imlygic, known during development as T-Vec. Imlygic is the first oncology virus therapy; the drug is an engineered version of a herpes virus that when injected into cancerous lesions kills cancer cells.
3. The axe falls at Arena Pharmaceuticals. The drugmaker, known primarily for its weight-loss drug Belviq, will cut 35% of its workforce, or 80 employees. The company reported $4.3 million in Belviq sales in its second-quarter earnings call on August 5, a 35% decline from its first-quarter sales of $6.6 million. The company's CEO, Jack Lief, retired at the request of the board. The company also announced it will terminate one Phase-II and two Phase-III studies exploring the combination of Belviq and phentermine as a weight-loss drug and as an smoking-cessation aid. Arena is in a US marketing partnership with Eisai for Belviq.
4. Eisai's and Pfizer's Aricept—a drug used to treat the symptoms of Alzheimer's disease—may help keep patients out of nursing homes. A publicly funded study in the UK showed that patients who stopped taking Aricept doubled their risk of moving into a nursing home facility, according to Reuters. The drug, which is widely prescribed as a generic and costs only $30 a year, is often discontinued when patient's condition begins to deteriorate. It's indicated for mild and moderate forms of the disease.
5. The Galien Foundation awarded two cancer immunotherapies, Bristol-Myers Squibb's Opdivo and Merck's Keytruda, as the best biotechnology products of 2015. It also awarded Imbruvica, Johnson & Johnson's Janssen and AbbVie's Pharmacyclics cancer drug, as 2015's best pharmaceutical product.
Scroll down to see the next article