January 06, 2016
Roche invests in oncology start-up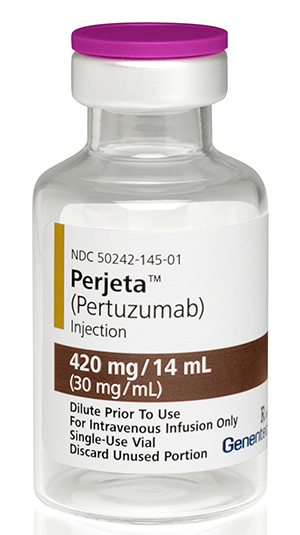 Flatiron Health announced Wednesday it received a Series C fundraising round that totaled $175 million lead by drugmaker Roche.
Allen & Company, Baillie Gifford and Casdin Capital also invested in the oncology software start-up.
Flatiron Health creates software that connects researchers and cancer centers to better inform drug research, according to the company's website. It provides one tool, OncoAnalytics, that allows researchers to find potential clinical trial participants. Flatiron said it plans to use this funding round to boost the capabilities of OncoAnalytics and another tool, OncoEMR.
Roche diagnostic unit partnering with drugmaker on companion diagnostic
Roche will purchase services from Flatiron Health as part of the agreement and plans to collaborate to "accelerate clinical trials, advance personalized medicine and enhance patient care," according to a release issued by the start-up.
Oncology is a crucial disease space for Roche and its subsidiary Genentech. Sales of its three breast-cancer medicines, Perjeta, Kadcyla and Herceptin, grew 19% in the first nine months of 2015.
The drugmaker also has a PD-L1 immuno-oncology drug in its pipeline, MPDL3280A, which received two Breakthrough Therapy designations from the FDA in non-small cell lung cancer and metastatic bladder cancer.
Scroll down to see the next article