Crisis PR
October 30, 2013
Lawrence Foster's crisis management strategy has become the touchstone for reputation management. His advice is credited with saving Tylenol from being wiped from the marketplace, despite a deadly tampering crisis.

June 27, 2013
Novo Nordisk stresses that the company has not parted ways with Paula Deen, even as her other endorsement and business deals shrivel up.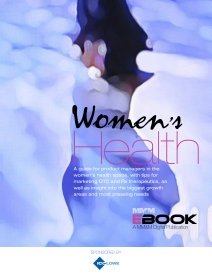 The Women's Health landscape is ripe with opportunity for pharma marketers. This seven-page eBook offers product managers a guide to capitalizing on the trends, growth areas and unmet needs. Includes alternative channels to engage OB/GYNs and oncologists, and plenty of tips. Click here to access it.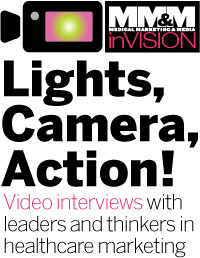 Check out what's trending